21 Feb-10 March. Rome's Centro Russo di Scienza e Cultura presents Riflessioni, an exhibition by Russian artist Anastasia Kurakina who invites the viewer to "reflect" on her work.
The exhibition comprises some 50 works, mainly portraits, of various sizes and different techniques including watercolour, ink, and gouache on paper.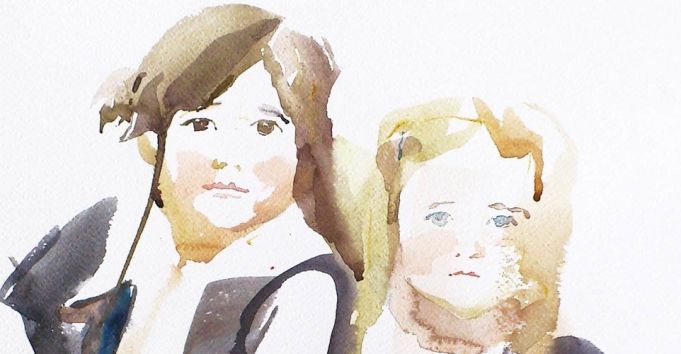 The show also includes the screening of a video of live painting by Kurakina who will stage a live watercolour painting session during the vernissage at 19.30 on 21 February.