Alice Pasquini hosts her first solo show in Rome in three years.
20 Jan-16 Feb. Celebrated street artist Alice Pasquini returns to exhibit in her native Rome after three years with a solo show at Philobiblon Gallery.
Her exhibition is described as an "introspective journey along the evolutionary path from childhood to adulthood."
The theme of the new work on display is familiar territory for Pasquini: a nostalgic return to the halcyon days of our youth with a pause to reflect on how our childhood experiences shape our psyche in later life. Central to the installation is a large dollshouse whose smashed windows reveal an abandoned home, its childhood memories sealed for eternity.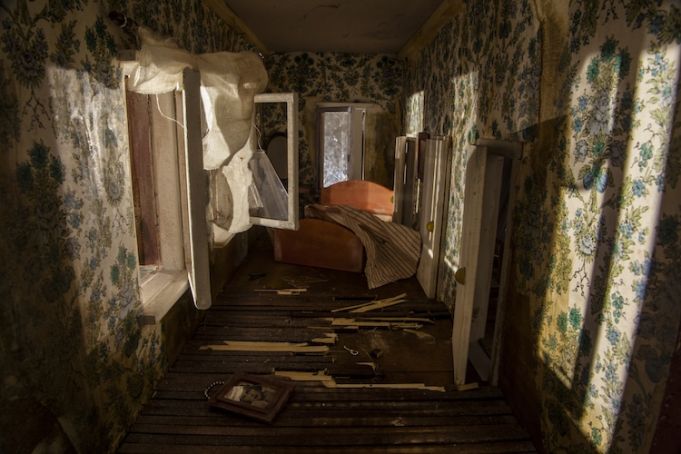 The exhibition opens at 19.00 on Friday 19 January. During the inauguration Pasquini will be releasing a new 12 layer screen print, with 60 copies signed and numbered available.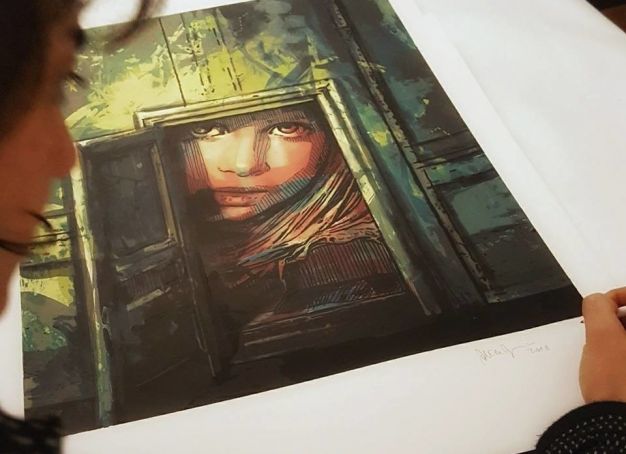 Pasquini is one of the few female exponents of street art working actively in the international arena. For full details of her Rome show see Philobiblin website.
General Info
Address
Via Antonio Bertoloni, 45, 00197 Roma RM, Italy
View on Map
Alice Pasquini: The Unchanging World
Via Antonio Bertoloni, 45, 00197 Roma RM, Italy