19-27 June. An exhibition of Thomas Ashby's photographs of the British Red Cross in Italy during world war one takes place at the Sala S. Rita on Via Montanara in Rome from 19-27 June.
The exhibition is part of the Italian government's programme of official initiatives to commemorate the centenary of the world war one, and has been organised by the British embassy to Italy, together with the British School at Rome and under the patronage of the Italian Red Cross.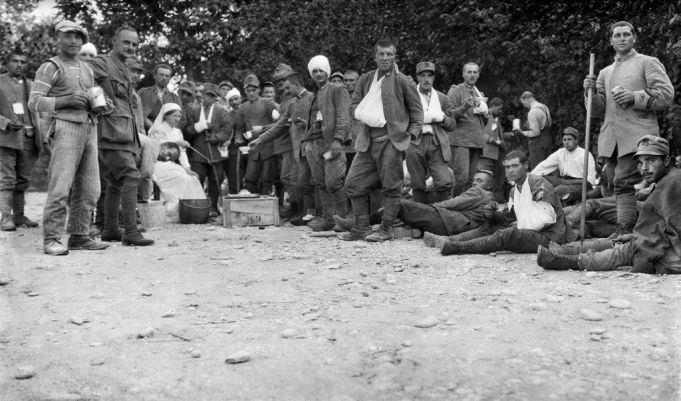 The exhibition draws on the photographic works of Thomas Ashby, philanthropist and director of the British School at Rome during world war one, and highlights the humanitarian cooperation between Italy and the UK at the time. 25 previously unpublished photographs show the activity that the British Red Cross carried out on the Italo-Austrian front, where Ashby, as a conscientious objector, operated as a volunteer for this humanitarian organisation.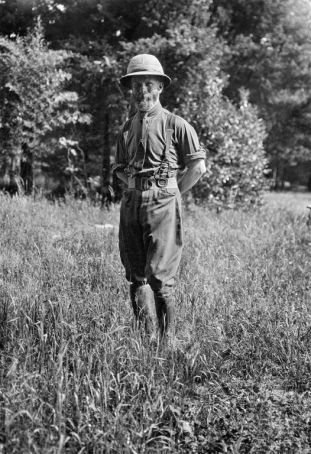 Entry to the exhibition is free.
General Info
Address
Sala S. Rita, Via Montanara 8
View on Map
A different kind of bravery
Sala S. Rita, Via Montanara 8