Rome's Ciampino airport still closed after fire
Rome Ciampino flights diverted to Fiumicino on 20 February.
All flights due to depart from and arrive at Rome's Ciampino airport (CIA) are being diverted to the capital's main international airport at Fiumicino (FCO) on 20 February.
The move follows a fire that occurred in an underground storage space at Ciampino's duty-free area on the morning of 19 February, leading to the evacuation of the airport.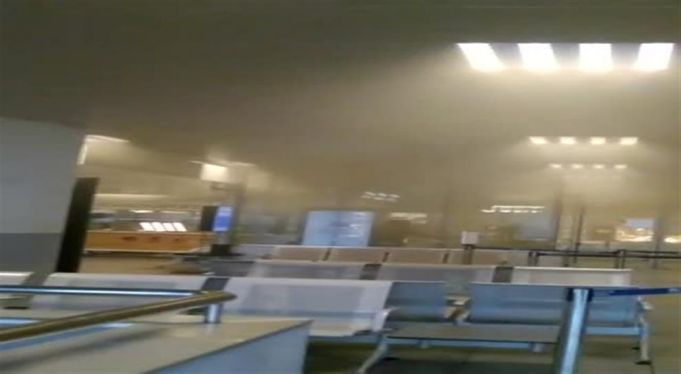 The blaze was quickly put out, however due to the presence of smoke health authorities have yet to grant Ciampino authorisation to use the departures hall.
In the interim a free shuttle service for passengers has been provided between both airports by the airlines and Aeroporti di Roma.
Passengers affected by the closure are advised to contact their airline for information about their flight status.
Photo Corriere dello Sport
General Info
Address
Via Appia Nuova, 1651, 00040 Roma RM, Italy
View on Map
Rome's Ciampino airport still closed after fire
Via Appia Nuova, 1651, 00040 Roma RM, Italy