Rome mayor seeks to cut down city's pine trees
Raggi says "courage" required to chop down Rome's oldest pines which are no longer safe.
Rome mayor Virginia Raggi is seeking the allocation of government funds in her plan to cut down the city's old and sick umbrella pines, many of which have reached their natural lifespan and pose a danger, as proven by recent events.
Posting on Facebook, Raggi acknowledged that "ancient pines are part of the city's panorama" but said that "we must have the courage to say that an extraordinary action is needed: an action that will inevitably change the landscape of Rome."
Raggi said she knows that her words "will make many environmental associations angry" but stressed that many of the trees which have fallen in recent storms were around 90 years old and had been planted during the fascist regime.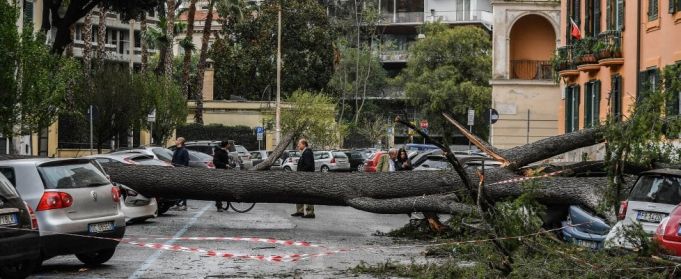 The mayor said her plan related to trees for which there is "no remedy and for which maintenance is not enough." These trees would be replaced, she said, with "young, healthy specimens."
However she said the city did not have funds to look after Rome's 330,000 trees - 82,000 of which are large specimens growing along streets and in piazze.
She also stated that Rome is "paying the consequences" of the city's "Mafia Capitale era" whose administration of the environment was charaterised by "rigged contracts and negligence."
See Wanted in Rome feature article on the trees of Rome.
Cover image: Il Foglio