The American University of Rome (AUR) recently welcomed its largest-ever incoming class, marking a 25% surge in total enrollment over the past two years and with a student body hailing from over 50 countries.
For AUR's leadership, however, such growth signifies more than mere statistics; it reflects the institution's commitment to developing an increasingly diverse learning community, one dedicated to collaboratively addressing today's global challenges.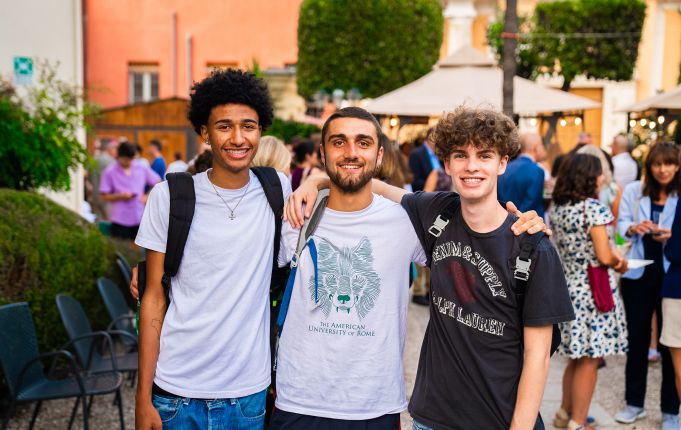 President Scott Sprenger comments: "AUR's commitment to global diversity is an integral part of our mission and strategic focus. When international students from diverse backgrounds come to Rome for an American education at AUR, they are often pleasantly surprised to find themselves engaging with faculty and fellow students from across the globe. This immersive experience in a truly global context expands students' horizons and fosters new forms of critical thinking and collaborative problem-solving."
"This year's incoming cohort are coming from as far north as Finland, as far south as South Africa, as far east as Japan, and as far west as Hawaii, weaving a dynamic tapestry of cultures, traditions, and backgrounds. This global convergence featured in the AUR classroom enriches every student's educational experience and equips them for successful careers in today's international environment."
The 2023 incoming class at AUR is further enriched by the recipients of the prestigious Rula Jebreal Scholarship. This scholarship, generously funded by journalist and foreign policy expert Rula Jebreal, provides educational access to female students from war-torn areas such as Ukraine, Afghanistan, and Syria who would have otherwise been denied this life-changing opportunity.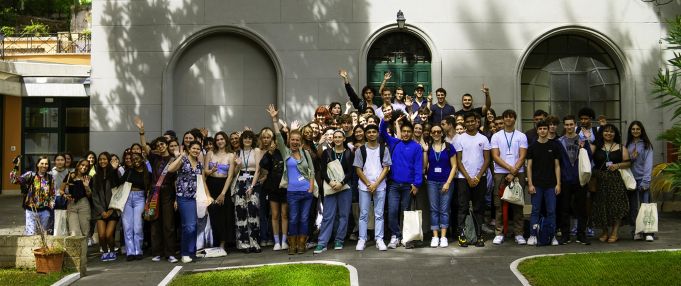 This point is not lost on AUR students:
a recent National Survey of Student Engagement (NSSE, 2023) points to AUR's substantial lead over peers in critical categories such as
"Discussions with diverse others,"
"Inclusion of diverse perspectives in course discussions or assignments,"
and
"Efforts to better understand someone else's views by imagining how an issue looks from their perspective."
In its embrace of different peoples, perspectives, and ideas, AUR aspires to set the standard for an inclusive environment that prepares students for global citizenship and global careers. To find out more about The American University of Rome and opportunities to visit their campus in Monteverde, see https://aur.edu