Fendi to stage Rome fashion show in honour of Karl Lagerfeld.
Luxury fashion house Fendi is to stage a couture catwalk show in Rome on 4 July in homage to its late creative director Karl Lagerfeld.
The event will pay tribute to the German fashion designer who was Fendi's creative director for 54 years, serving from 1965 until his death on 19 February this year.
Bernard Arnault, chairman and chief executive officer of Fendi's parent company LVMH, said the catwalk show would "reprise all [Lagerfeld's] creations during his time at Fendi."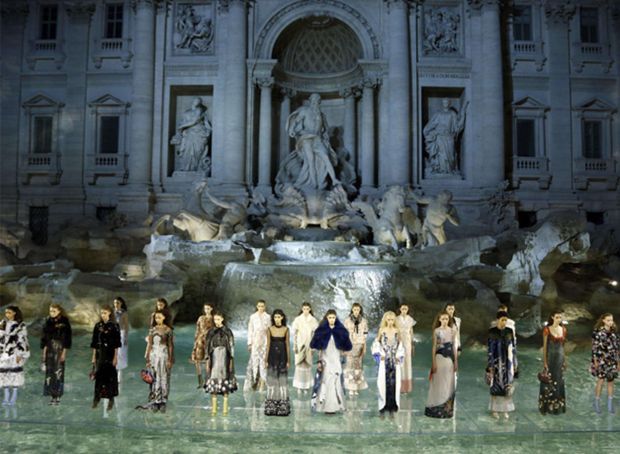 The location of the catwalk has yet to be released however the collection will reportedly be overseen by Fendi co-designer Silvia Venturini Fendi who described the bond between Fendi and the late German couturier as "the most enduring love story in fashion."
In 2016 Fendi celebrated its 90 birthday with a fashion show at Rome's Trevi Fountain whose €2 million restoration it funded.