From al taglio on-the-go to a sit-down dinner with friends. Here are our suggestions on where to find the best pizza in Rome.
Quite what the Italians manage to achieve from a circle of bread and cheese is still something of a wonder to we stranieri.
And like an amply-stuffed crust, Rome is fully capable of satisfying any foreigner's lust for a quality pizza.
From al taglio on-the-go to a sit-down dinner with friends, there are so many options available, we could write a book. But, while we wait for a publishing deal, here are our top picks.
Pizzarium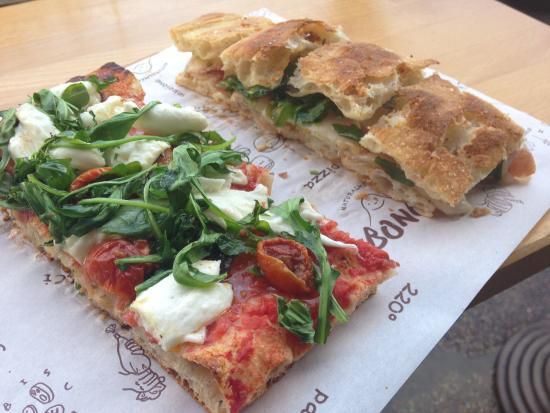 For pizza al taglio, 'by the slice', it's hard to find better than local food celebrity Gabriele Bonci's Pizzarium.
Sold by weight
, you'll find a plethora of combinations at the counter of this Cipro-based fast food mecca, from the delicious simplicity of potato and mozzarella to sumptuous shrimp.
The tiny shop is usually full to burst around lunchtime, so you'll have to cram yourself into a corner and keep standing to chow down on your doughy delight.
Also read:
Panattoni (Ai Marmi)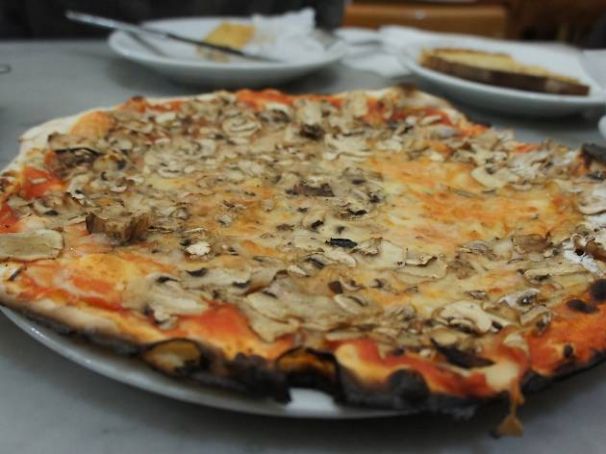 Trastevere's Ai Marmi is one of Rome's best-known pizzerias, with tables outside to sit and soak up the atmosphere.
This Roman institution
takes its name from the cold white marble table-tops. Yes, it does mean the interior slightly resembles a morgue, but once you dive into your pizza pie, sat elbow-to-elbow with your neighbouring pizza lovers, you soon discover this place serves up a slice of Italian life.
Firm favourites are their margherita, napoletana and marinara, but other combinations like sausage and courgette flower are to die for.
Found at: Viale Trastevere (Trastevere)
La Gatta Mangiona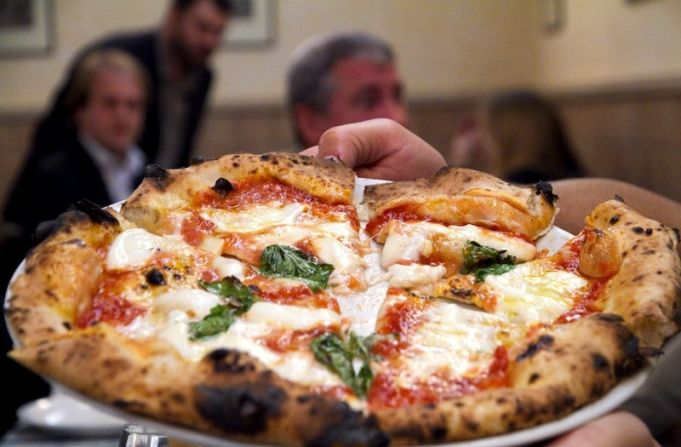 You might not expect to get your tastebuds tickled at a cat-themed restaurant, but this pizzeria is a real Roman gem. You'll find more diversity on the menu here than your
standard pizza parlour
, with ingredients like Scottish smoked salmon and Calabrian nduja.
With the kind of brusque zero-fuss service common in non-touristy areas of town, you need only concentrate on choosing and devouring the perfect pie.
And, in case you were wondering, despite the quirky name, no cats are involved in the making of these pizzas.
Found at: Via Federico Ozanam (Monteverde Nuovo)
Da Remo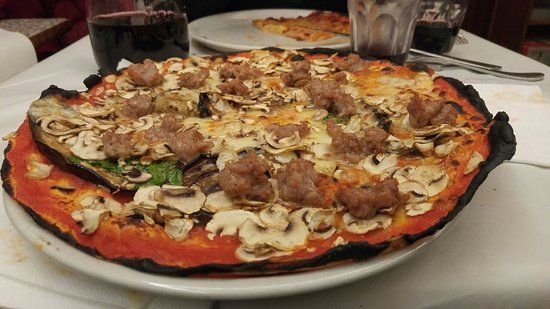 Based in foody haven Testaccio, this is the place to find a real Roman-style pizza – thin, crisp and crunchy.
Simplicity reigns here
– try La Gatta Mangiona if you're looking for something more unusual. Classic pizzas, made in a wood-burning oven, quickly made, quickly enjoyed.
The atmosphere is friendly, with plenty of Roman-style banter and flirty wisecracking waiters.
Found at: Piazza di Santa Maria Liberatrice (Testaccio)
Emma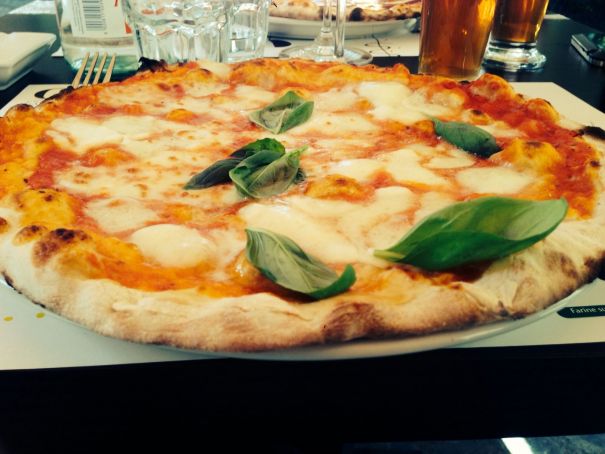 This place made the cut due to the fact it's not your typical rough-and-ready pizzeria, but serves top quality dough. Here you'll find the finest dough baked with the highest quality artisanal ingredients.
It's a little more pricey
than others, but you get what you pay for in this fancier venue.
It might come as no surprise that this pizzeria is another addition to the Roscioli family's Roman empire.
Found at: Via del Monte della Farina (Campo di Fiori)
By Catherine Evans