Yes you guessed correctly, this is a cat-friendly café! Laidback bistrot whose decor and concept seem more New York than Rome.
Its international menu features vegan food, including smoothies and fruit desserts, and visitors will be welcomed by Romeow's resident cats.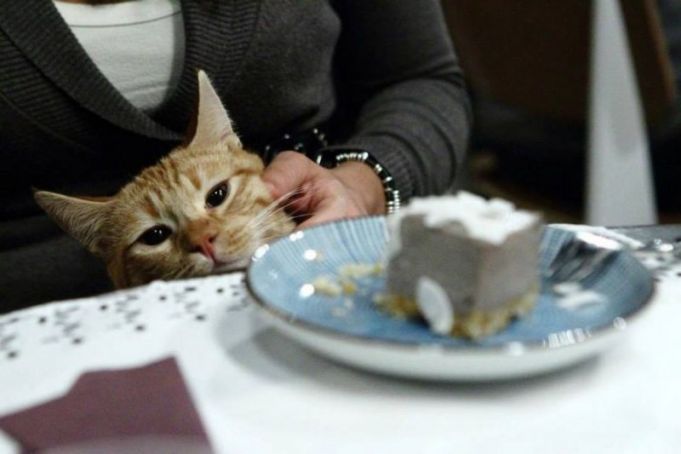 Reservations recommended, and 10 per cent discount if you arrive by bicycle.
Wed-Sun 11.00-23.30. Mon-Tues closed.
General Info
Address
Via Francesco Negri 15
View on Map
Romeow Cat Bistrot
Via Francesco Negri 15