Rome's central Monti district is home to the first restaurant in Italy dedicated entirely to avocados.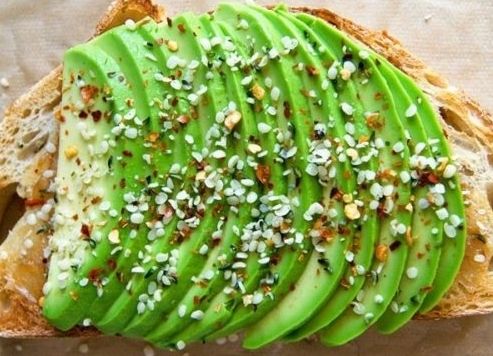 The new venue offers a host of avocado-based dishes including mini burgers, toasted sandwiches, smoothies, milkshakes, tacos and salads, with prices ranging between €5 and €10.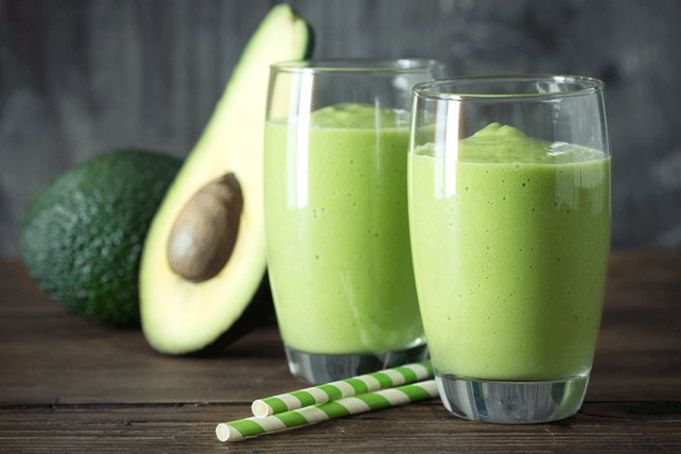 Avocado Bar is open every day from morning to night and is set to open on Via Madonna dei Monti.
Tues-Sun 11.30-15.00 / 18.30-23.00. For details see website or Facebook page.