11-25 May. Literature festival dedicated to eight classics by great South American writers of the 20th century.
The evenings last about an hour each, beginning with a brief biographical introduction of the author, and feature well-known Italian actors reading passages from the selected texts.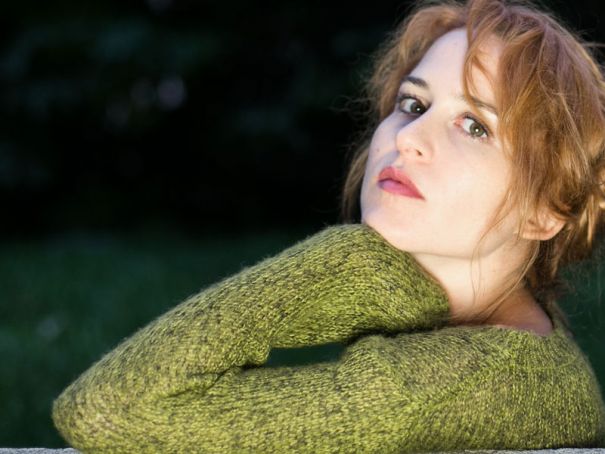 The next event sees Laura Marinoni read The Passion According to G.H. by Brazilian writer Clarice Lispector (1920-1977), on 11 May, and the festival ends on 25 May when Valentina Cenni reads The Savage Detectives by Chilean Roberto Bolaño (1953-2003). In Italian.