30 June. Mumford & Sons will perform at Rock in Roma this summer, on 30 June.
The musical style of the British rock band has developed since it formed in 2007, dropping the banjo in favour of the electric guitar.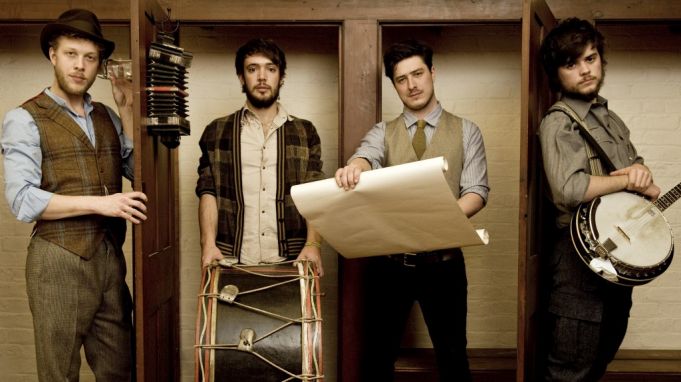 The group is best known for tracks such as Roll Away Your Stone, Believe, and The Wolf.
For tickets see Ticket One website.