Guardians of the Truth: Rula Jebreal lecture in Rome.
5 Feb
. Award-winning journalist and foreign policy analyst Rula Jebreal discusses her last interview with the murdered Saudi journalist, Jamal Khashoggi, at an event organised by The American University of Rome on 5 February.
Jebreal, who is celebrated for her groundbreaking work in Italy, the US and across the Middle East, is well known on Italian television for her political insights.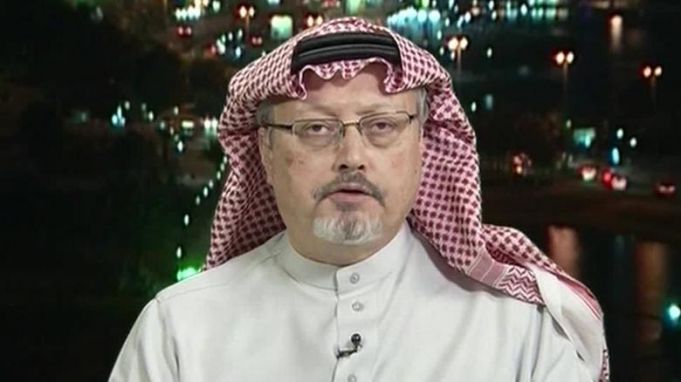 Khashoggi, a columnist for
The Washington Post
and editor-in-chief of Al-Arab News Channel, was assassinated at the Saudi Arabian consulate in Istanbul on 2 October 2018 by agents of the Saudi government. He was subsequently named
Time Magazine
's person of the year for his journalistic work in the face of political persecution, with
Time
referring to him as a "Guardian of the Truth".
The 5 February event is hosted by The American University of Rome at the Centro Studi Americani, Via Michelangelo Caetani 32. Entry is free but reservation is mandatory. For full details, including to reserve online, see
AUR website
.
General Info
Address
Via Michelangelo Caetani, 32, 00186 Roma RM, Italia
View on Map
The American University of Rome: Rula Jebreal discusses Khashoggi interview
Via Michelangelo Caetani, 32, 00186 Roma RM, Italia