Rome's IRISH FILM FESTA is dedicated entirely to Irish cinema.
Wanted in Rome publishes the full programme of the 11th edition of the IRISH FILM FESTA which takes place once more at Rome's Casa del Cinema from 21-25 March.
Wednesday 21 March
20.00. Welcome address by Ireland's ambassador to Italy, Colm Ó Floinn, followed by the opening film: Handsome Devil (2016, J. Butler) 90', [before the film, short The Date, 16'].
Thursday 22 March
15.00. Panel: MAKING SHORTS – The Short Film Sector Inside the Irish Film Industry
19.00. #IFFbooks: IRISHFILMFESTA meets Paul Lynch (writer)
21.00. Rocky Ros Muc (2017, M. Fanning) 92' [before the film, short Guard, 14'].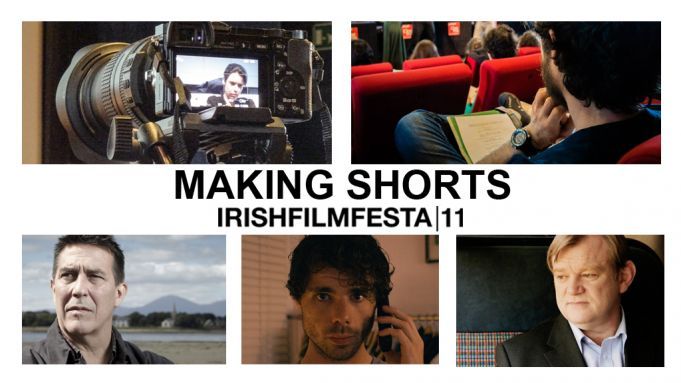 Friday 23 March
16.30. Short Films in Competition: Live Action
Listen – Gustav – Lava Lisa – Marky's Bad Week – QED – The Jar – A Break in the Clouds
19.00. Short Film in Competition: Animation
An Béal Bocht / The Poor Mouth (out of competition, introduced by John McCourt, Università di Macerata) Departure – Coranna – Late Afternoon – The Line.
21.00. Kissing Candice (2017, A. McArdle) 103' [before the film, short The Captors, 16'].
Saturday 24 March
15.30. Irish Classic: Into the West (1992, M. Newell) 97' [before the film, You're Not a Man at All, 10'].
18.00. Maze (2017, S. Burke) 92', followed by Q&A with director Stephen Burke, producer Jane Doolan and actor Barry Ward.
21.00. Tribute to Cartoon Saloon: The Breadwinner (2017, N. Twomey) 88'. Louise Bagnall (Cartoon Saloon Creative Director) will attend. [before the film, short Late Afternoon, 10']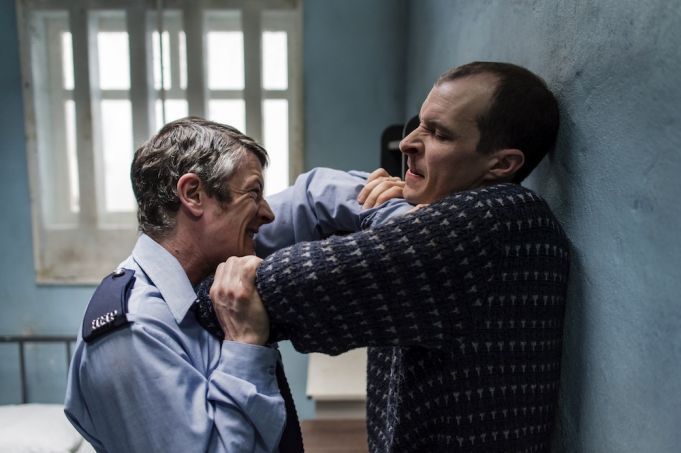 Sunday 25 March
16.00. Song of Granite (2017, P. Collins) 100' – introduced by Kay McCarthy [before the film, short Native, 14']
18.30. My Astonishing Self: Gabriel Byrne on George Bernard Shaw (2017, G. Hoban ) 54' – introduced by Joanna Fallon, Università Roma Tre, followed by Q&A with director Gerry Hoban.
20.30. IFF Shorts Awards – Winning Short Films Announcement followed by closing film: No Party for Billy Burns (2016, P. Conaty) 86'. Director Padraig Conaty will attend.
For full details see IFF website.
General Info
Address
Casa del Cinema, Largo Marcello Mastroianni, Rome, Metropolitan City of Rome, Italy
View on Map
Rome's Irish Film Festa 2018 programme
Casa del Cinema, Largo Marcello Mastroianni, Rome, Metropolitan City of Rome, Italy