Rome's annual Irish Film Festa is Italy's only film festival completely dedicated to Irish cinema and culture.
The 12th edition of the
Irish Film Festa
takes place from 27-31 March at the Casa del Cinema in Rome.The 2019 programme will pay particular attention to
documentaries
, as well as offering the chance to meet Irish actors "not only as performers, but also as directors, writers, photographers", according to the festival's founder and artistic director
Susanna Pellis
.
Northern Irish actor John Lynch will be this year's guest of honour, taking part in a public interview looking back over his career, as well as holding an acting workshop, open to students and professionals. The festival will screen Michael Rymer's Angel Baby, a 1995 film starring Lynch.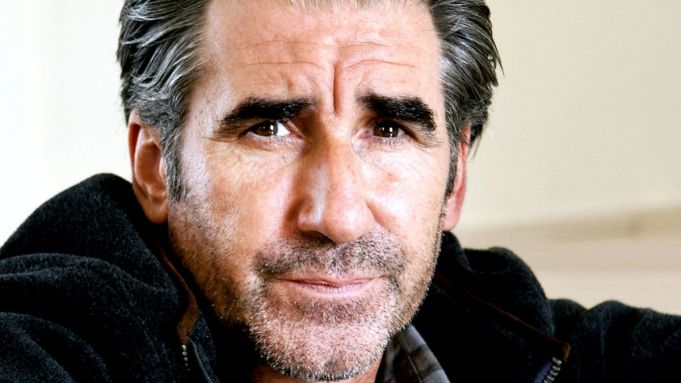 This year's opening film is
The Drummer and the Keeper
, directed by Nick Kelly and winner of Best First Feature at the 2017 Galway Film Fleadh: Gabriel (Dermot Murphy), recently diagnosed with bipolar disorder, and Christopher (Jacob McCarthy), who is suffering from Asperger's Syndrome, are two teenage boys who meet each other as players in a special football team and develop a strong friendship.
A highlight of this year's festival will be the Italian premiere of Lance Daly's Black '47, the historical drama set during Ireland's Great Famine which was a major hit at the Irish box office last year. The cast features Hugo Weaving, James Frecheville, Jim Broadbent, Stephen Rea, Freddie Fox, Barry Keoghan, Moe Dunford and Sarah Greene.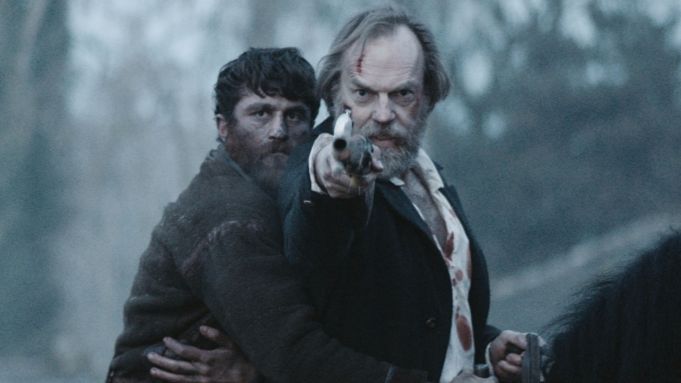 Metal Heart marks the debut as a director of Irish actor Hugh O'Conor: young twin sisters Emma (Jordanne Jones) and Chantal (Leah McNamara) are worlds apart, and when their parents go away for the summer, their simmering rivalry threatens to boil over.
A photography exhibition will also be held at the Casa del Cinema during the festival, featuring 18 portraits of Irish directors and actors (Andrew Scott, Moe Dunford, Barry Keoghan, Nora Twomey, among the others) taken by O'Conor himself.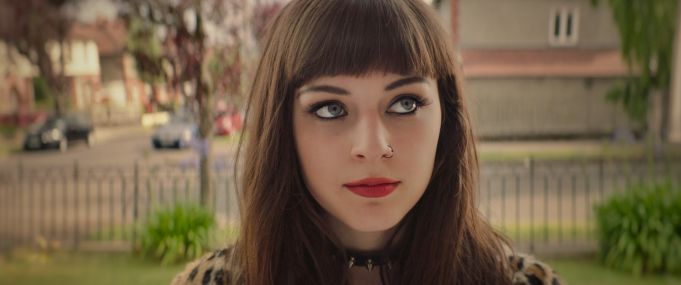 Hugh O'Conor is also linked to this year's Irish Classic, Colin Gregg's Lamb (1985), where ten-year-old Hugh was cast opposite Liam Neeson.
The Dig, a Northern Irish tense thriller directed by Andy and Ryan Tohill, won the 2018 Galway Film Fleadh as Best Irish Feature: after serving 15 years for murder, Callahan returns home to find Sean, his victim's grieving father, searching for the body in an endless bog. Ryan Tohill and the two lead actors, Moe Dunford and Lorcan Cranitch, are expected to attend the Italian premiere of the film.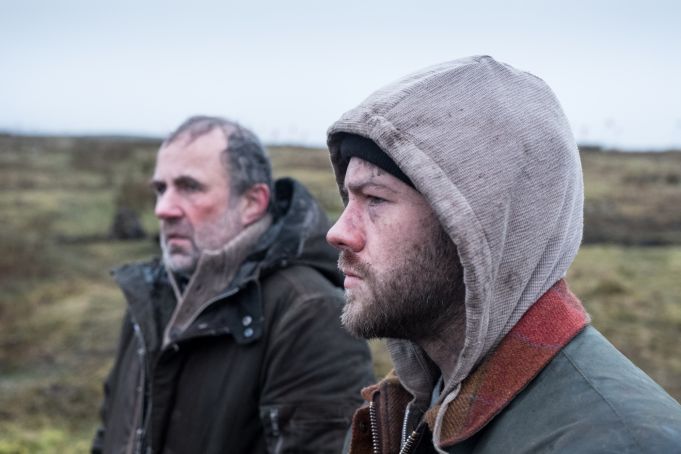 Michael Inside is the new film by Frank Berry, centred around Michael (Dafhyd Flynn), an impressionable 18-year-old sentenced to three months in prison after he is caught holding a bag of drugs for a friend's older brother. The cast also includes Lalor Roddy, Moe Dunford and Robbie Walsh.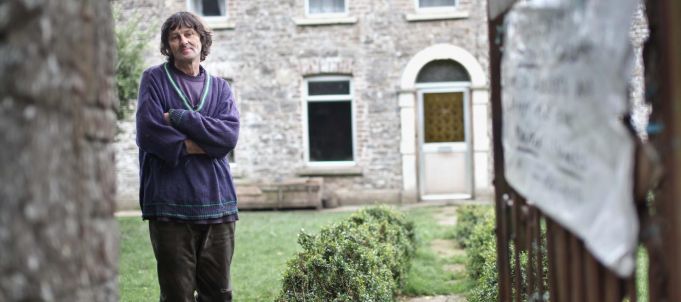 The Lonely Battle of Thomas Reid, by Feargal Ward, brings on screen the story of unyielding Irish farmer Thomas Reid who refuses to sell his 300-year-old farm to the multinational microchip manufacturer Intel. The film premiered in the main competition at IDFA Amsterdam in 2017 before screening at Hot Docs and Sheffield DocFest.
Directed by Seán Murray and narrated by Stephen Rea, Unquiet Graves details how members of the RUC and UDR were centrally involved in the murder of over 120 innocent civilians during the recent conflict in Ireland. Belfast-born Murray, whose previous work Ballymurphy screened at IFF in 2015, will take part in this year's documentary panel.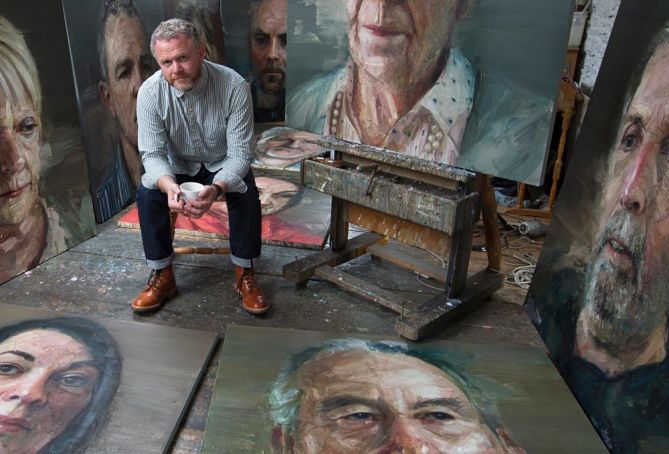 Also expected to attend, Northern Irish director and producer Brendan J Byrne: IFF will screen his short documentary Hear My Voice, a touching tribute to those who suffered a loss during the Troubles. The film combines Colin Davidson's portrait collection Silent Testimony with the spoken words of the people, victims and survivors of the conflict, featured in the paintings.

The Mam Trasna Murders (Murdair Mhám Trasna), a docu-drama written and directed by Colm Bairéad, tells the story of barbaric murders committed in the midst of a rural community in Joyce Country, in 1882. The truth about those crimes was only recently unveiled and established. Lead actor Dara Devaney will attend the screening.

This year, the short film competition also focuses on documentaries, with a dedicated section, and includes Bog Graffiti, the latest experimental work by veteran author Bob Quinn.

The special screening of three episodes from hit comedy series Derry Girls (Channel 4), created by Lisa McGee, will close the festival: set in Derry in the early 90s, this sit-com is a warm, laugh-out-loud funny and honest look at the lives of ordinary people living under the spectre of The Troubles, all seen through the eyes of 16-year-old Erin and her friends.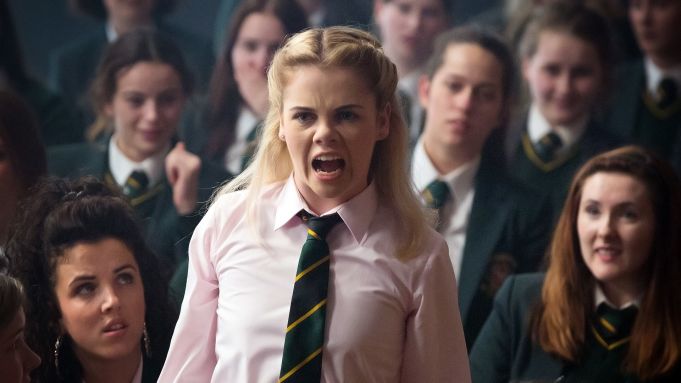 As part of the IFFbooks section, dedicated to literature and authors from Ireland, the festival will host a conversation with Irish-born writer Karl Geary. He's also an actor (Jimmy's Hall by Ken Loach) and a screenwriter (Coney Island Baby, 2003), and published his first novel, Montpelier Parade, in 2017.
Irish Film Festa is produced by the cultural association Archimedia in collaboration with the Irish Film Institute; with the support of Culture Ireland, Screen Ireland, Turismo Irlandese; and with the patronage of the Irish embassy in Italy and the Biblioteche di Roma.
Films are screened in their
original language
versions, with Italian subtitles, and
entry is free
. For full details see
website
.
General Info
Address
Largo Marcello Mastroianni, 1, 00197 Roma RM, Italia
View on Map
Irish Film Festa 2019: Irish cinema in Rome
Largo Marcello Mastroianni, 1, 00197 Roma RM, Italia