Pink Floyd founding member Roger Waters will perform in Rome's Circus Maximus on 14 July.
The Us and Them concert, promoted by Rock in Roma, will see Roger Waters perform songs from Pink Floyd classic albums such as Dark Side of the Moon, The Wall, Animals and Wish You Were Here.
Waters' performance in Rome comes five years after his last show at the city's Stadio Olimpico, and follows the recent exhibition Pink Floyd: Their Mortal Remains at MACRO.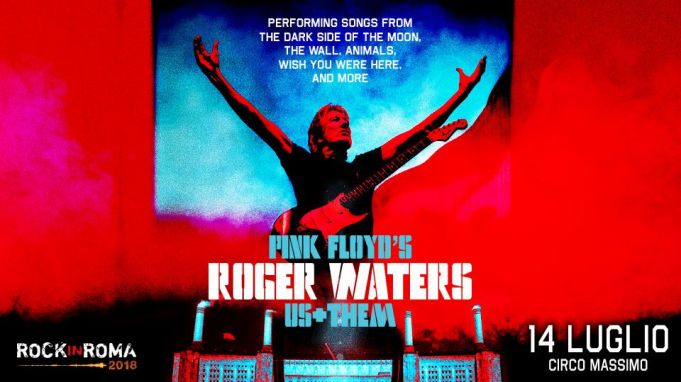 Fellow Pink Floyd founding member David Gilmour played at the Circus Maximus in the summer of 2016 but there were no concerts there last summer. Tickets information for Waters' concert can be found on the Rock in Roma website.
General Info
Address
Via del Circo Massimo, 00186 Roma RM, Italy
View on Map
Roger Waters concert in Rome's Circus Maximus
Via del Circo Massimo, 00186 Roma RM, Italy