Pink Floyd founding member Roger Waters will perform in Rome's Circus Maximus on 14 July.
The Us and Them concert, promoted by Rock in Roma, will see Roger Waters perform songs from Pink Floyd classic albums such as Dark Side of the Moon, The Wall, Animals and Wish You Were Here.
Waters' performance in Rome comes five years after his last show in the city's Stadio Olimpico, and will follow the major upcoming exhibition Pink Floyd: Their Mortal Remains at MACRO.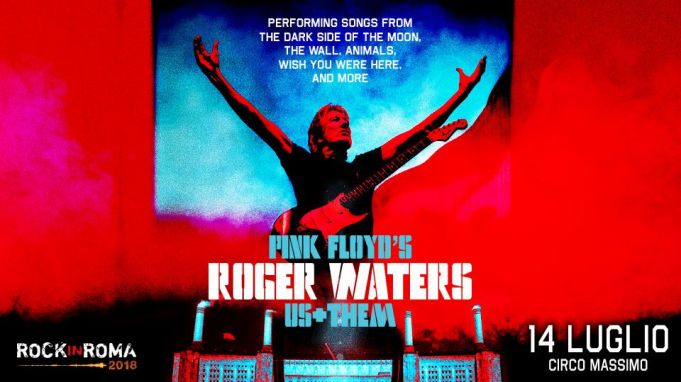 Fellow Pink Floyd founding member David Gilmour played at the Circus Maximus last summer but there were no concerts there during the summer of 2017. Tickets for Waters' concert go on sale from 11 December, for details see Rock in Roma website.