Presentation and book signing with Michael Stipe in Rome.
8 Oct. Rome's MAXXI presents Our Interference Times: a visual record by Michael Stipe with Douglas Coupland on Tuesday 8 October from 19.30-21.00.
The event, followed by a book signing, will see Stipe present his book which is described by MAXXI as alternating "visual records of the past with traces of a new and developing memory", drawn from the vast archive of photos taken by the former REM frontman.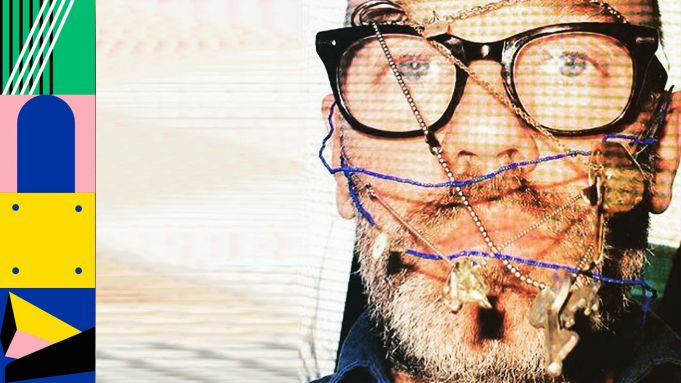 Our Interference Times: a visual record is the second in a series of books presenting the versatile artistic personality of Michael Stipe who, together with the writer and artist Douglas Coupland, investigates how analogue culture interacts with the digital world.
For full event details see MAXXI website. Cover photo The Daily Beast.
General Info
Address
Via Guido Reni, 4A, 00196 Roma RM, Italy
View on Map
Michael Stipe at MAXXI in Rome
Via Guido Reni, 4A, 00196 Roma RM, Italy