Four-day art festival taking place in 64 venues in Rome's Monti district.
The cultural associations Incinque Open Art Monti and Marte in Monti present MAD in Monti: Monti Arte e Design, a four-day festival dedicated to design, art and crafts, taking place throughout Rome's Monti district from 7-10 June.
With cultural events in no less than 64 venues, the initiative is designed to promote and encourage the area's artists, designers and artisans, examining the links between their work and Monti itself.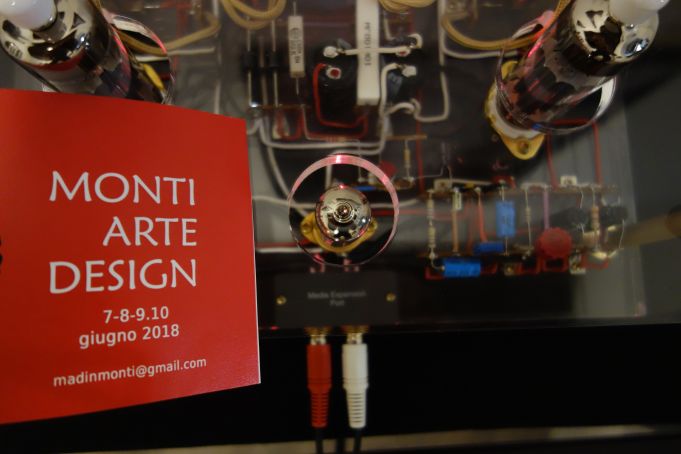 The festival, which incorporates exhibitions,
live music
, performance, poetry and
art tours
, puts a special focus on the continuation of
ancient crafts
and traditions in the present day.
In addition to studios and workshops, events will be held in galleries such as
dMake
and
Galla
, restaurants including
Humus Bistrot
and
Ami Pok
é, and bars such as
Sacripante
and
Ice Club
, with information relating to the artists and events available via QR codes on special maps.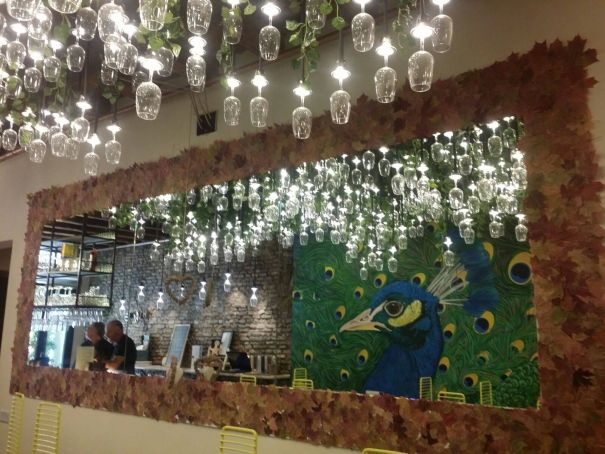 Highlights over the four days include the award-winning Roman performer
Barbara Lalle
with a performance at Galleria Incinque Open Art Monti; exhibitions at Monti's local market by well-known Roman artist
Fausto delle Chiaie
(whose work featured on the March 2018 edition of
Wanted in Rome
magazine); and live music by
Three Blind Mice
at
Black Market
; and a concert by
Christian Lavernier
at Auditorium di Mecenate (booking obligatory,
madinmonti@gmail.com
).
Over the weekend the artisans' workshops and art galleries stay open until 21.00. For full programme and details see
event website
.