Canadian Club of Rome offers backstage talk with Elizabeth Shepherd and Michael Occhipinti at Auditorium Parco della Musica.
3 May. Two of Canada's most celebrated and original jazz artists - singer/pianist Elizabeth Shepherd and guitarist Michael Occhipinti - make their Rome debut together at the Auditorium Parco della Musica at 21.00 on 3 May, as part of the ongoing Jazz Love series.
The Canadian Club of Rome is offering a limited number of people the chance to meet the musicians at a pre-show artist talk during which participants can learn more about the performers' creative process and ask questions about both their music and careers. Reservations are required for the talk, which takes place from 20.00-20.45 at Teatro Studio Borgna inside the Auditorium complex, and those attending must be in possession of concert tickets in advance.
The backstage event, which is free, is open to both CCR members and friends but for security reasons participants' names must be on the CCR list in order to be admitted to the artist talk.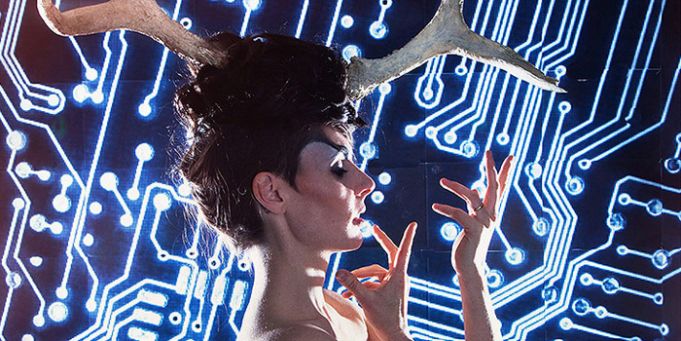 Collectively, Elizabeth Shepherd and Michael Occhipinti have earned 12 JUNO Award nominations, and they have begun work on their first joint album celebrating the vibrant music that came out of Toronto's Yonge Street in the 1960s. Both have been praised by critics for their imaginative original music and interpretations of popular songs, and for their Rome show they'll be exploring the
Canadian Songbook
.
To reserve
your place contact Anna at canadarome@gmail.com and for more details see
CCN website
.
General Info
Address
Via Pietro de Coubertin, 30, 00196 Roma RM, Italy
View on Map
Jazz Love: The Canadian Soundbook
Via Pietro de Coubertin, 30, 00196 Roma RM, Italy