24 June-2 Sept. The In Musica progamme, part of the ArtCity summer cultural festival, comprises nine concerts by top-class musicians at museums and archaeological sites in Rome and across the Lazio region.
The Rome venues are Castel S. Angelo and Galleria Spada, alongside stunning locations further afield such as Bagnaia, Caprarola, Ostia, Sperlonga, Tuscania, Veroli and Viterbo.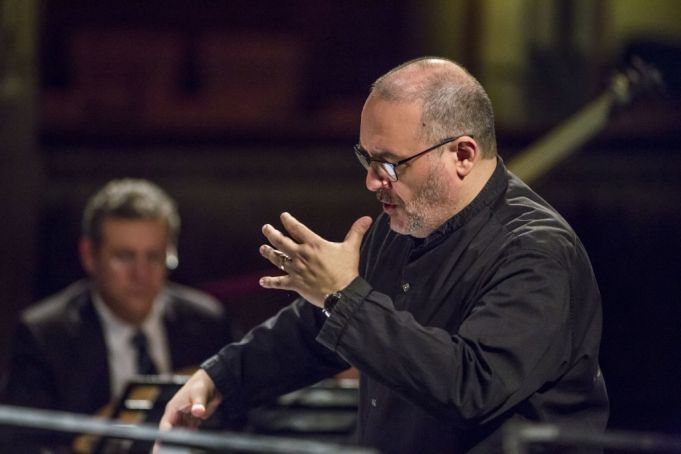 The programme begins on 24 June with world-class lute player Hopkinson Smith at Galleria Spada, followed on 6 July by Rinaldo Alessandrini | Concerto Italiano at Castel S. Angelo. On 8 July, Villa Lante in Bagnaia hosts pianist Stefania Neonato while on 15 July harpsichordist Siebe Henstra performs at Chiesa di S. Pietro in Tuscania.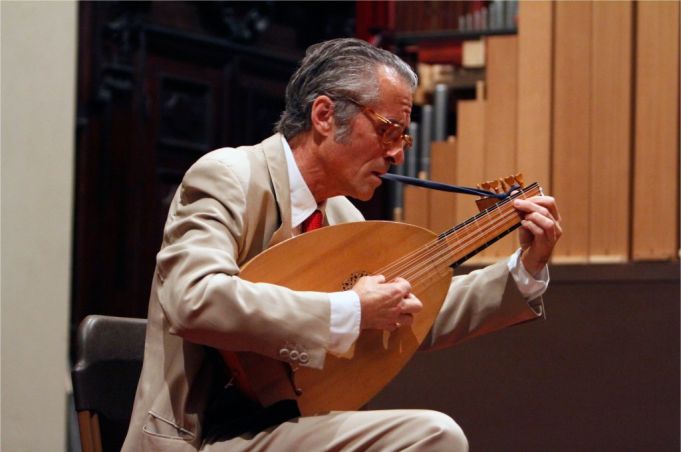 On 22 July Evangelina Mascardi directs Il Cortegiano Perfetto. Musica e poesia nelle corti italiane del XVI secolo at Palazzo Farnese in Caprarola.
On 29 July Museo Archeologico Nazionale in Sperlonga welcomes Pino De Vittorio | Laboratorio 600, and on 3 August jazzista Enrico Pieranunzi performs at Castello di Giulio II in Ostia.
The Abbazia di Casamari in Veroli hosts Mala Punica | Pedro Memelsdorff on 17 August while the programme finished on 2 September with Paolo Pandolfo, Andrea Pandolfo, Michelangelo Rinaldi at the Museo Archeologico Rocca Albornoz in Viterbo.
Prices range from €3 (€1.50 reduced) to €14, with some events are free. For full details see website.