A selection of ski rinks to enjoy in and around Rome over the Christmas holidays
Auditorium Parco della Musica, Viale Pietro de Coubertin,website.
Axel, Piazza Mancini, website.
Grinzing Village, Giardini di Castel Sant'Angelo, Lungotevere Castello, website.
Ice Park Aurelio, Via G.B. de la Salle, website.
Ice Park EuroRoma2, Centro Commerciale Euroma 2, Viale Oceano Pacifico 88, website.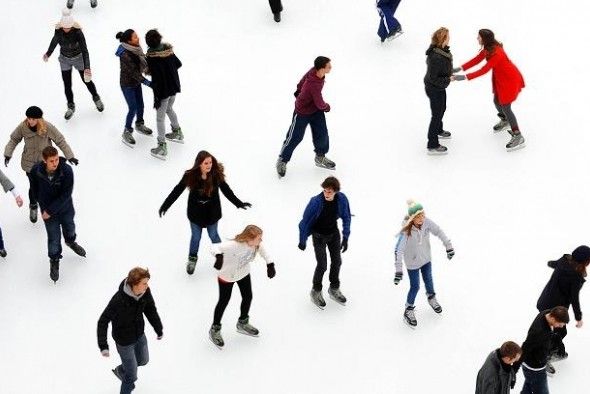 Ice Park Village, Tor di Quinto, Via di Tor di Quinto 55,website.
Palaghiaccio di Mentana, Piazzale della Mezzaluna 1, Mentana, website.
Palaghiaccio Marino, Via Appia Nuova, 19° km della Via Appia, S. Maria della Mole, website.
Olimpia On Ice, Via dei Colli Portuensi 250, website.
View on Map
Ice-skating in Rome
Via ISS