25 July. Damien Rice performs at Rome's Auditorium Parco della Musica on 25 July as part of the Luglio Suona Bene festival, two years after his last show at the Cavea.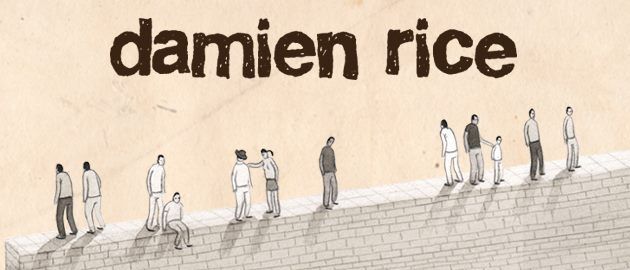 The reclusive Irish singer, who once worked as a farmer in Tuscany, is best-known for his chart-topping hits The Blower's Daughter, Cannon Ball, and I Don't Want to Change You.
For tickets see Vivo Concerti website.