English language cinema in Rome.
22 July. Authorised documentary on the late musician Kurt Cobain, from his early days in Washington to his success and downfall with the grunge band Nirvana.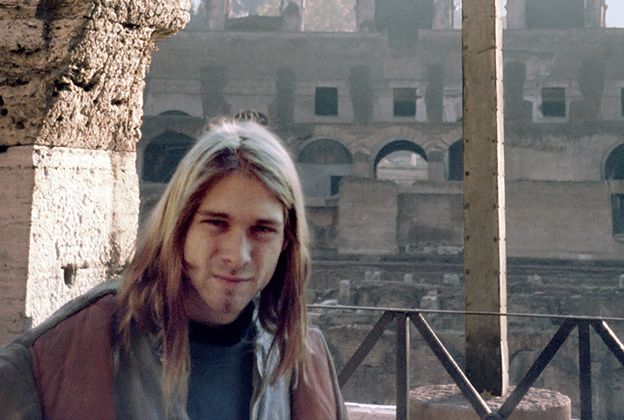 Directed by Brett Morgen, with footage of Cobain and contributions by Dave Grohl, Courtney Love and Krist Novoselic.
Described as the "most intimate rock doc ever" by Rolling Stone magazine.
20.00, 22.30