Un Bosco per Roma opens Rome's Festival del Verde e del Paesaggio.
The cavea amphitheatre at Rome's Auditorium Parco della Musica has been transformed into a wood comprising 100 native Italian trees as part of the seventh edition of the Festival del Verde e del Paesaggio.
Designed to "renew the balance between city and nature", the installation features trees that are normally not found within an urban context, such as oaks, maples and ash.
Taking place on the auditorium's roof gardens from 19-21 May, the three-day festival is dedicated to gardening, landscape gardening, designer gardens and terraces.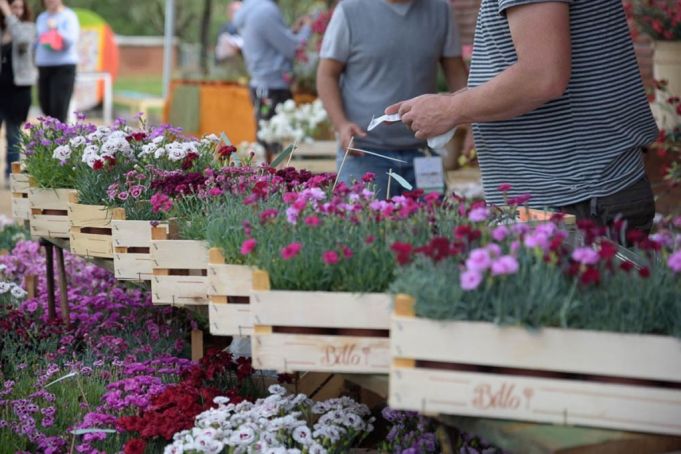 Visitors to the family-friendly event will find an extensive range of plants on sale as well as garden furniture, hammocks, sculpture and gardening equipment across its 20,000-sqm outdoor space. There are also innovative landscape installations as well as a children's play area.
For details including entry prices see website.