Small Greek-run diner serving authentic and tasty Greek cuisine in the Aventino-S. Saba area of Rome.
The traditional fare on the menu includes pita souvlaki, Greek salad, mousaka, tiropita and spanakopita, dolmades, tzatziki, melitzanosalata, taramosalata, baklava and kataifi, as well as wine and beer.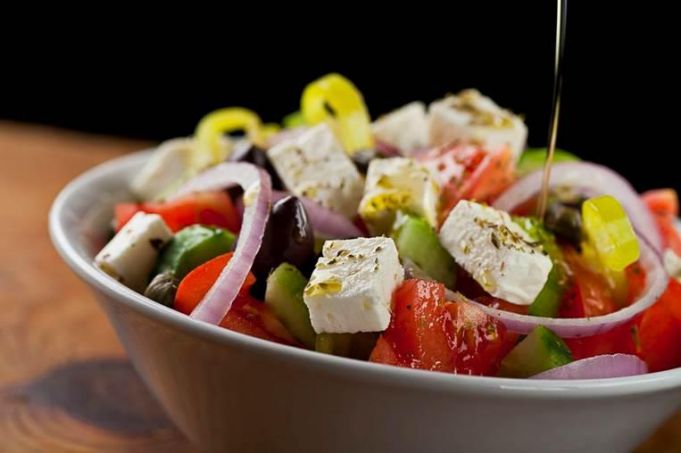 Ideal for a quick and informal brunch, lunch or dinner or simply a take-away.
Prices very reasonable, ranging from €4-€12.
Open 12.00-23.00, Sun closed.
General Info
Address
Viale Aventino, 107/109
View on Map
Elleniko Greek cuisine in Rome
Viale Aventino, 107/109