4 May-2 July. The French Academy – Villa Medici presents One Day I Broke A Mirror, an exhibition by Yoko Ono and Claire Tabournet, as part of the academy's Giovedì della Villa programme involving personalities from the world of art and culture each Thursday.
The French Academy and its grounds will host 13 works by Yoko Ono, exploring the multidisciplinary artist's production mainly from 1960-1970, alongside numerous canvases by young French artist Claire Tabournet.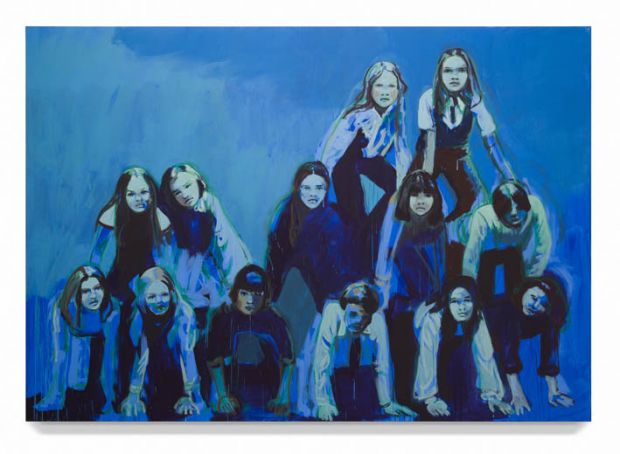 The inauguration, which is free and open to the public, will include a performance of Yoko Ono's Sky Piece to Jesus Christ (which involves the performers being wrapped in gauze bandages until unable to play anymore) by the JuniOrchestra of S. Cecilia, at 20.30 on Thursday 4 May.