Weekend programme of Irish Film Festa
9-10 April. Wanted in Rome publishes the weekend programme for the ninth edition of the IRISH FILM FESTA which continues from 9-10 April at the Casa del Cinema in Rome's Villa Borghese park, near Via Veneto. All films are screened in their original language versions with Italian subtitles. Entry is free but it is advisable to arrive early due to high demand for seats.
Saturday 9 April
Sala Deluxe
16.00 1916: The Irish Rebellion (R. Magan, P. Collins), film preceded by short Granite and Chalk
18.00 Winning shorts announcement and screening of winners, followed by Irish Classic: Michael Collins (Neil Jordan)
21.30 Homage to Festival di Galway, followed by The Survivalist (Stephen Fingleton), preceded by short My Bonnie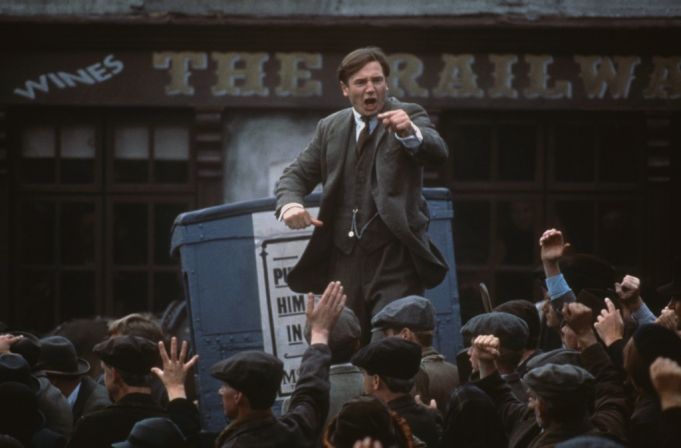 Sunday 10 April
Sala Deluxe
16.00 Road (Diarmuid Lavery, Michael Hewitt), preceded by short Joseph's Reel.
18.30 Pursuit (Paul Mercier), introduction by Prof. John McCourt of Università RomaTre, followed by encounter with director Paul Mercier. Film preceded by short Unhinged.
21.30 Closing film You're Ugly Too (Mark Noonan), preceded by short Boogaloo and Graham.
For full details see website.