14 July-17 Sept. The French Academy – Villa Medici presents an exhibition bringing together the various interdisciplinary projects of the academy's 15 fellows.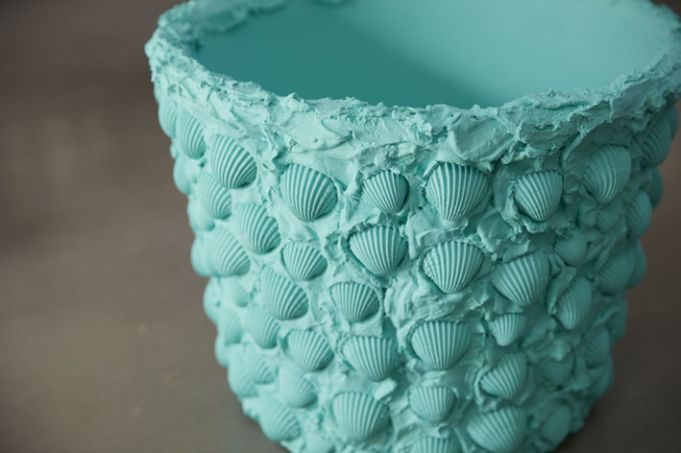 Curated by Chiara Parisi, the exhibition includes the work of painters, writers, composers, landscape designers and photographers.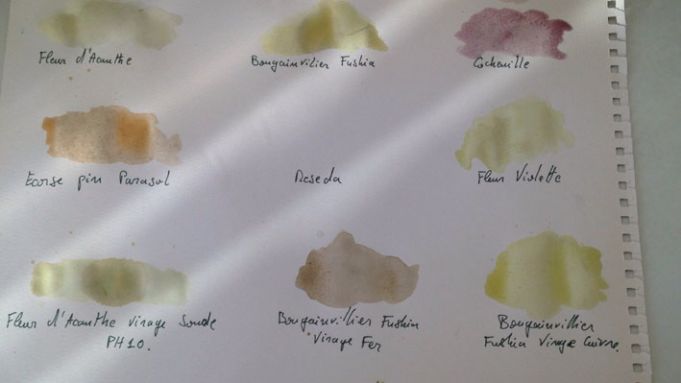 Some of the works will be exhibited in Paris this autumn at the ¡Viva Villa! festival in Montmartre.