1 May. The Almost Corner Bookshop in Trastevere presents Eightball, the latest book by Rome-based American author Elizabeth Geoghegan, on Wednesday 1 May at 18.30.
"Geoghegan's eloquently told stories examine themes of loneliness, sex, addiction, and grief through the lens of unfamiliar cultures and languages. Part love stories, part travelogues, these are tales of world-weary characters, almost all of them women with appetites. They are at home everywhere and nowhere, stopping for a time in Rome, Seattle, Boulder, Bangkok, or Chicago."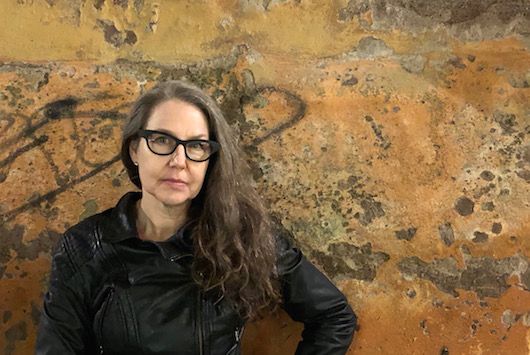 "Wry humor and a ferocious authenticity inform their missed cues, bar scenes, bed fumbles, and picturesque ramblings. Geoghegan bravely navigates the rough terrain of the privileged and the chronically unloved with exquisite skill, impeccable pacing, and literary turns of phrase."
For details see Facebook event page.
General Info
Address
Via del Moro, 45, 00153 Roma RM, Italia
View on Map
Rome's Almost Corner Bookshop presents Eightball by Elizabeth Geoghegan
Via del Moro, 45, 00153 Roma RM, Italia