7 Oct-7 Jan. The Romaeuropa Festival presents the eighth edition of its futuristic section Digital Life, which examines the interaction between visual arts and technology, at Palazzo delle Esposizioni for the first time.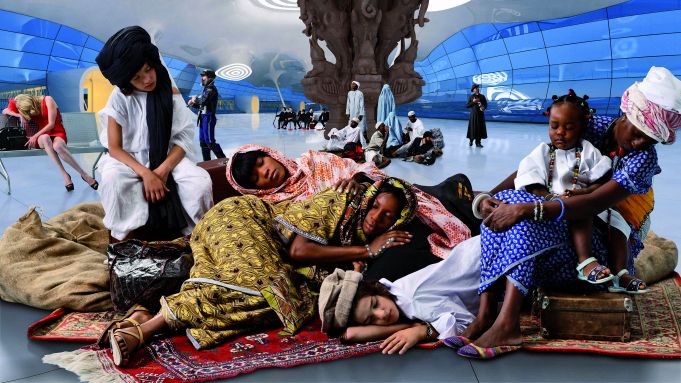 Digital Life 2017 features six installations, talks and performances as well as the KizArt platform for children and a selection of video works from Geneva's Biennale de l'Image en Mouvement.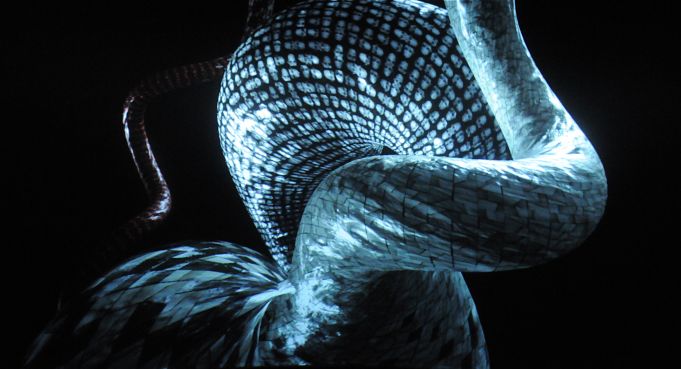 Digital Life is a highlight of the 32nd edition of the multidisciplinary Romaeuropa Festival whose action-packed programme features contemporary dance, theatre, art, technology and music, under the title Where are we now?