20 Sept-2 Dec. The multidisciplinary Romaeuropa Festival returns with a much-increased programme of contemporary dance, theatre, art, music and technology, under the title "Where are we now?"
The 32nd edition of the prestigious arts festival takes place in 24 locations around Rome and features more than 300 artists from 32 nations. The line-up includes big names such as Julien Gosselin, Dorothée Munyaneza, Jan Fabre, Sasha Waltz, Dada Masilo, Sidi Larbi Cherkaoui, Jeff Mills and Tony Allen.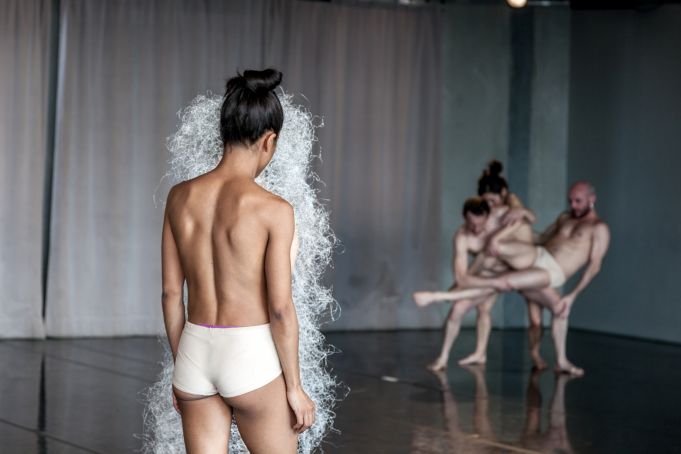 The 2017 Romaeuropa Festival opens on 20 Sept with the celebrated German choreographer Sasha Waltz with her brand new Creation, being staged in Italy for the first time.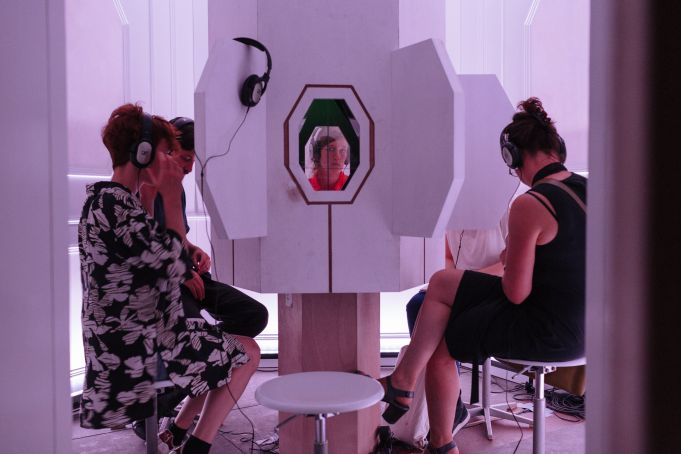 Highlights include the installation Nachlass: Pièces sans personnes by Rimini Protokoll (21-23 Sept); Fractus V by choreographer and dancer Sidi Larbi Cherkaoui (26-27 Sept); Surrender by Phil Griffin and Troubleyn/Jan Fabre (27 Sept); Giselle by Dada Masilo (28 Sept-1 Oct); BELGIAN RULES/BELGIUM RULES by Troubleyn/Jan Fabre (30 Sept-1 Oct); a live set by Jeff Mills & Tony Allen (1 Oct); Krol Roger - Re Ruggero with the orchestra and choir of S. Cecilia (5, 7, 9, 10 Oct); and Rule of Three by Jan Martens - Grip Nah (22-23 Nov).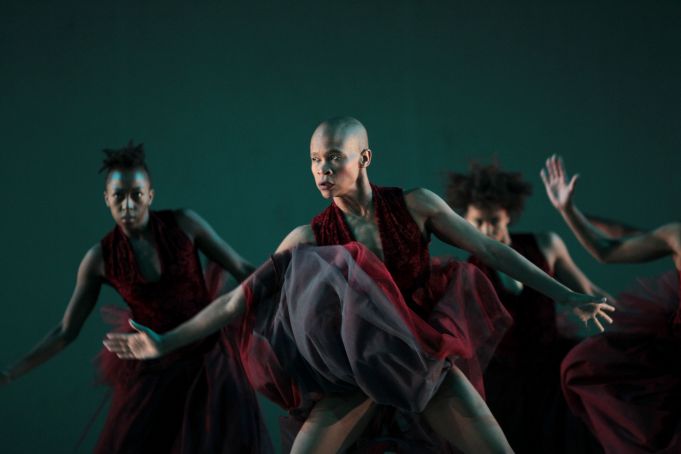 There are also numerous children's events, under the umbrella REF Kids, as well as the eighth edition of the parallel futuristic section Digital Life, which examines the interaction between visual arts and technology, at Palazzo delle Esposizioni, from 7 Oct-7 Jan.