23 June. The Festival Trastevere Rione del Cinema screens Quadrophenia, the cult 1979 British film, at Piazza S. Cosimato on Thursday 23 June at 21.15.
Loosely based on the 1973 rock opera by The Who, the film stars Jimmy, a young 1960s London-based Mod who escapes from his dead-end job dancing, partying, taking amphetamines, riding his scooter and brawling with the motorcycle-riding Rockers.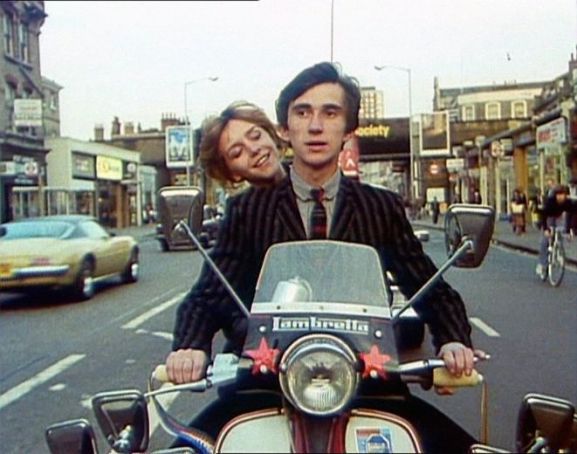 The film will be shown in its Italian version, with English subtitles.
The cinema festival is free, for details see website or Facebook event page.