29 March. Rome's French Academy at Villa Medici is opening its doors for free on Sunday 29 March, from 10.00-18.30.
Throughout the day visitors can discover the cultural activity that takes place at the academy as well as enjoy its famous gardens.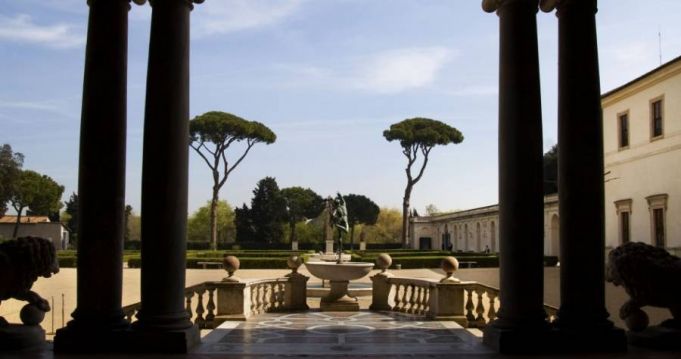 The Porte aperte event concludes at 19.00 with the Controtempo music festival (tickets required, available from 18.00 on 29 March).
For more details see website or Facebook event page.