5-26 Nov
.
Cine Detour
, the art-house cinema in Monti, celebrates its 20th anniversary with the fifth edition of its
On The Road Film Festival
over three weeks in November.
The festival is devoted to the best independent international cinema, with a travel theme, including fiction, documentary and experimental cinema. The programme comprises 11 feature films and 12 shorts in competition, an out-of-competition section, national premieres and special events such as masterclasses, meetings, art exhibitions, and live music performances.
All movies are screened in their original-language version with subtitles in Italian. Film directors Vittorio Moroni and Gianclaudio Cappai preside over the competition jury whose members come from across the spectrum of the cinematic professions.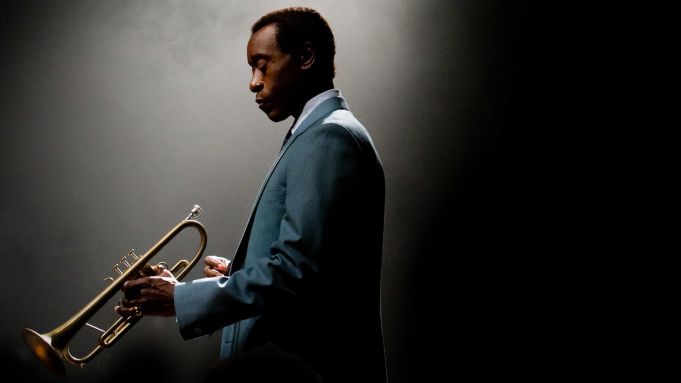 The programme begins on 5 November with October by Sergej Michajlovič Eisenstein, commemorating the 100th anniversary of the Russian Revolution, accompanied by live music in the cinema, and ends on 26 November with W. Young's 1915 silent adaptation of Alice in Wonderland, also accompanied with live impro music.
Highlights in between include Miles Ahead, a tribute to maverick jazz musician Miles Davis (18 Nov), and Life, a special event involving live music and readings (in Italian) from the autobiography of Rolling Stones guitarist Keith Richards (25 Nov).
For full programme details see
website
.
General Info
Address
Associazione Culturale DETOUR ENAL, Via Urbana 107, tel. 064871579.
View on Map
On The Road Film Festival
Associazione Culturale DETOUR ENAL, Via Urbana 107, tel. 064871579.