30 March-2 April. The tenth Irish Film Festa, the only Italian film festival dedicated completely to Irish cinema, takes place at Rome's Casa del Cinema from 30 March to 2 April.
The annual festival screens Irish feature films, documentaries and short films, and provides conferences and public interviews with special guests from the Irish film sector. This year the competition section, reserved for short films produced or co-produced in Ireland, comprises 15 works, spanning various genres and featuring numerous big names from Irish cinema.
The shorts programme includes three animated shorts (A Coat Made Dark by Jack O'Shea, The Lost Letter by Kealan O'Rourke, and Second to None by Vincent Gallagher), a documentary (Seán Hillen, Merging Views by Paddy Cahill), a mockumentary (Starz by Kevin Treacy, Martin McCann), a horror (Blight by Brian Deane), a thriller (Gridlock by Ian Hunt Duffy), a fantasy (The Clockmaker's Dream by Cashell Horgan), and a humorous and contemporary adaptation of an ancient Gaelic poem (An Chúirt by Seán T. Ó Meallaigh).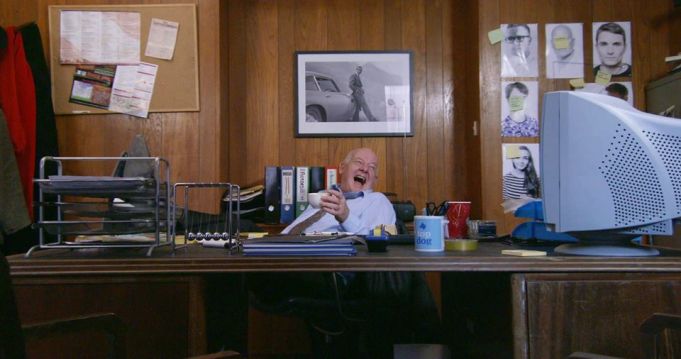 The programme also features a biopic (Two Angry Men by Toto Ellis), a romantic comedy starring children (The Debt by Helen Flanagan), a formative tale with an LGBT theme (Lily by Graham Cantwell), and three dramas (Homecoming by Sinéad O'Loughlin, Pause by Niamh Heery, and Today by Tristan Heanue).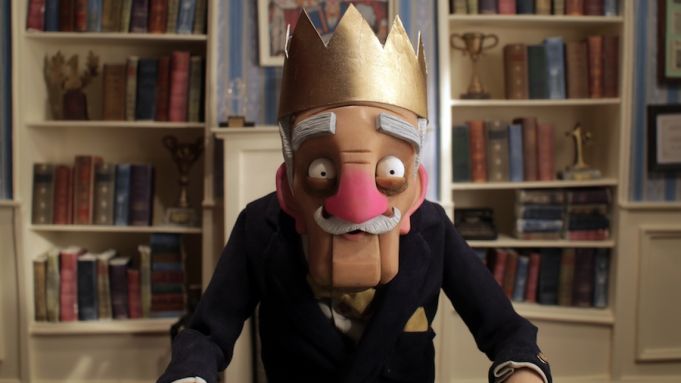 The festival's founder and artistic director Susanna Pellis looks forward to the tenth edition as a "special occasion to celebrate the past and give new strength to the future of the festival."
IrishFilmFesta is produced by the cultural association Archimedia and organised in collaboration with the Irish Film Institute; with the support of Culture Ireland, the Irish Film Board, Tourism Ireland; and the sponsorship of the Irish embassy in Italy. For details see website.
General Info
Address
Casa del Cinema, Largo Marcello Mastroianni 1 (Via Veneto corner of Villa Borghese), tel. 06423601.
View on Map
Irish Film Festa 2017: Short film line-up
Casa del Cinema, Largo Marcello Mastroianni 1 (Via Veneto corner of Villa Borghese), tel. 06423601.