Three open-air cinema arenas in Rome, with 200 films screened in their original language, from 1 June-8 Sept.
Il Cinema in Piazza, the free open-air film festival formerly known as Festival Trastevere Rione del Cinema, leaves behind its Trastevere base at Piazza S. Cosimato for a nearby venue, as well as two new destinations in Rome's suburbs, with a packed programme from 1 June until 8 September.
The Cinema in Piazza programme divides its time between the 1,100-sqm courtyard in the J.F. Kennedy high school on Via Dandolo 106, the Porto Turistico di Roma marina in the Ostia coastal district and the Casale della Cervelletta in the far-eastern suburb of Tor Sapienza. Festival-goers can look forward to 200 movies, all screened in their original language with Italian subtitles (with the only exception of the Disney classics and the films of Hayao Miyazaki).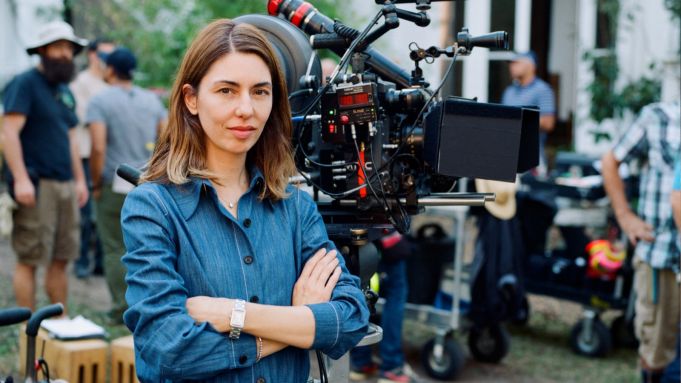 Each venue will showcase various retrospective sections dedicated to actors and directors. Tor Sapienza honours Pedro Almodóvar, Hayao Miyazaki and Matteo Garrone; Ostia pays tribute to Federico Fellini, Tim Burton, Sofia Coppola, Pier Paolo Pasolini, Quentin Tarantino and Disney classics; and Trastevere highlights the films of Ingrid Bergman, Paul Thomas Anderson, Darren Aronofsky, Dario Argento, Franco Zeffirelli, Woody Allen and the Disney classics.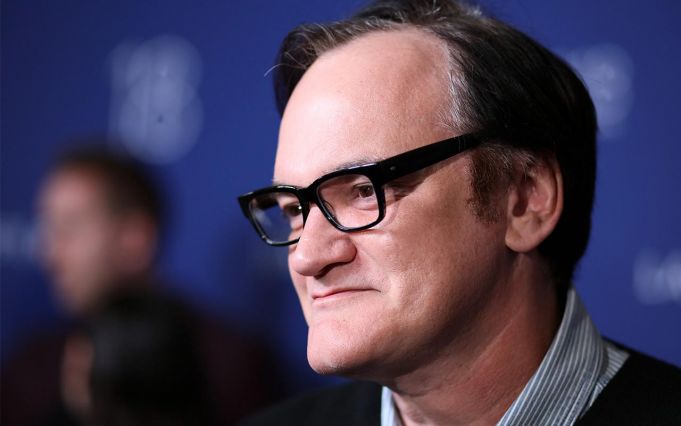 There are 50 special guests from the world of Italian cinema including many big names such as Luca Guadagnino, Matteo Garrone, Gigi Proietti, Asia Argento and Carlo Verdone.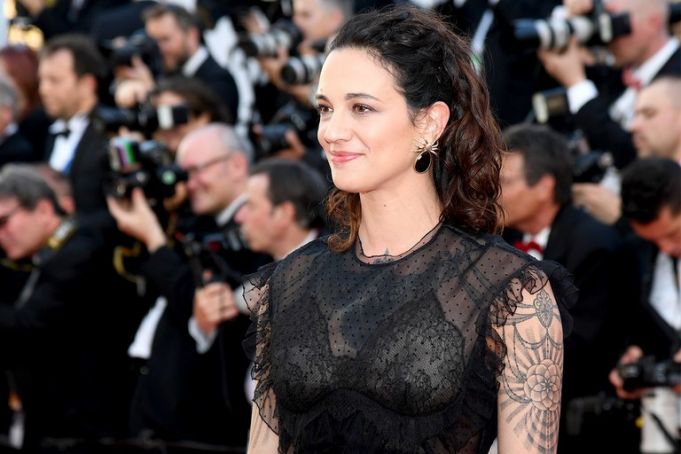 In March the popular open-air festival announced that it would be
leaving its Piazza S. Cosimato
base, following a high-profile dispute with the city's deputy mayor and culture councillor Luca Bergamo who insisted that the festival space in Piazza di S. Cosimato be put out to tender this summer, with a reduced time-frame, under the city's Estate Romana programme of events.
Backed by leading cinema figures such as Paolo Sorrentino and Martin Scorsese, the festival organisers I Ragazzi del Cinema America resisted Bergamo's demands, announcing their departure for two new destinations in Rome's suburbs while remaining in the Trastevere neighbourhood thanks to an agreement with the Kennedy high school.
Festival organisers recently claimed that the city has failed to source cultural activities for the now "deserted" Piazza S. Cosimato during the summer months - aside from a one-day event in September.