Isola del Cinema screens Australian films over three nights.
Isola del Cinema, Rome's open-air film festival on Tiber Island, dedicates three nights to Australian cinema, from 9-11 July.
This festival within a festival is part of the Isola Mondo section and is organised in collaboration with the embassy of Australia to Italy.
The programme begins on the evening of Tuesday 9 July with the private, invitation-only screening of Ladies in Black directed by Bruce Beresford, one of Australia's leading directors and best known for Driving Miss Daisy, who will be present at the event.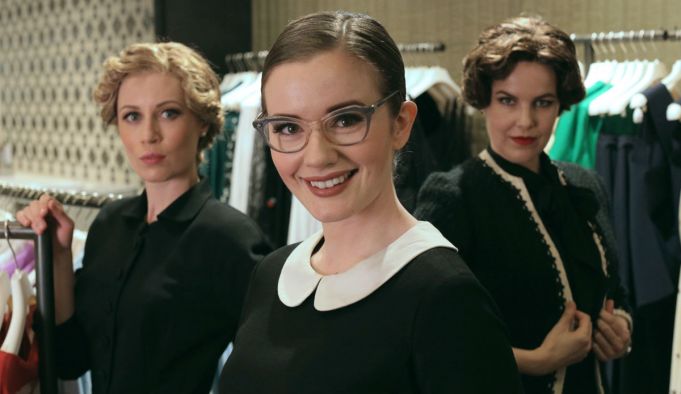 On Wednesday 10 July, at 21.30, Isola del Cinema hosts the international preview of a romantic comedy Top End Wedding by Wayne Blair, while the next night, also at 21.30, the festival screens the Australian classic The Adventures of Priscilla, Queen of the Desert by Stephan Elliot.
Celebrating 25 years, Isola del Cinema is a quality cinema event that lights up the Isola Tiberina in the river Tiber each evening of the summer, from mid June until early September.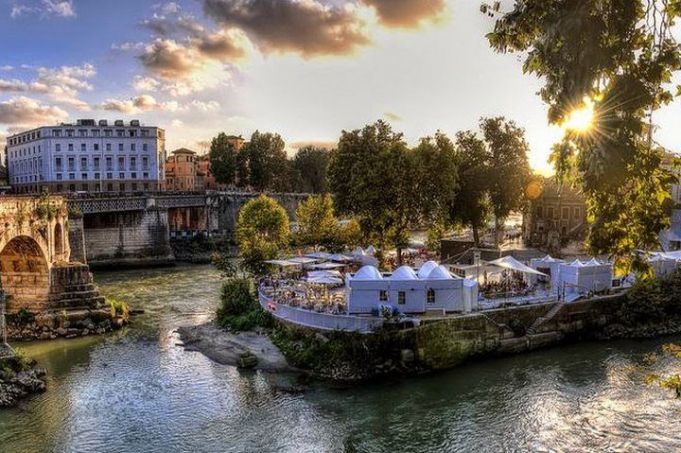 The films on 10 and 11 July are open to the public and will be screened in their original English-language versions with Italian subtitles. For full information see Isola del Cinema website.
General Info
Address
Isola Tiberina, 00186 Roma RM, Italia
View on Map
Australian movies on Rome's Tiber Island
Isola Tiberina, 00186 Roma RM, Italia