International animators descend on S. Severa Castle outside Rome.
28-30 June. The fifth edition of La Città Incantata (The Enchanted City) sees more than 50 international animators, cartoonists, illustrators, storyboarders and street artists from around the world uniting for three days at the beachside Castello di S. Severa, from 28 to 30 June.
The 2019 edition of the fun three-day festival, whose aim is to "save the world" through animation, will feature the creation of a 24-hour comic storyboard, with illustrators working round the clock from 13.00 on 29 June until the same time the next day.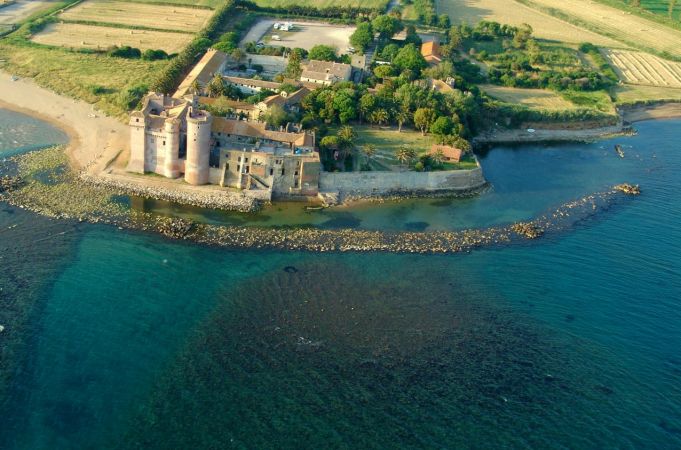 Organised with the support of the Lazio Region, the festival moves to S. Severa this year from its previous venue at the mediaeval hilltop town of Civita di Bagnoregio.
Located about 50 km north of the capital, S. Severa is easily reached with the Civitavecchia train from Rome.
For full programme and information see La Città Incantata website.
General Info
Address
Castello Santa Severa, Metropolitan City of Rome, Italy
View on Map
Animation festival at beachside castle near Rome
Castello Santa Severa, Metropolitan City of Rome, Italy