Rome has numerous art exhibitions, from blockbusters to smaller shows, taking place over the festive season. Here is our list of the top ten exhibitions to see in Rome this Christmas.
1. Marvel at the spectacular sculptures of
Gian Lorenzo Bernini
at the Galleria Borghese.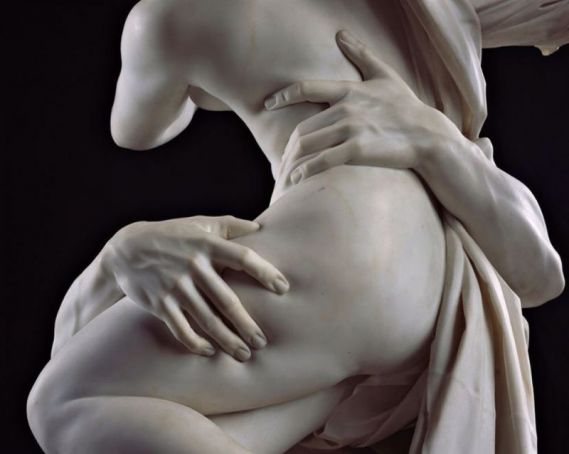 2. Palazzo Braschi highlights the artists who have collaborated with Rome's opera house over the decades, from Picasso to William Kentridge, with
Artisti all'Opera
.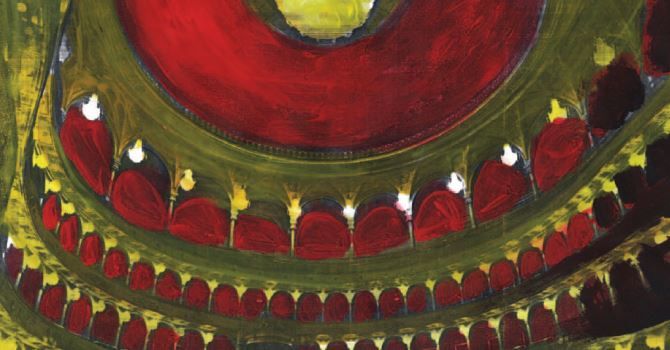 3. The most "Christmas" show of them all is the annual
100 Presepi
crib exhibition in Piazza del Popolo.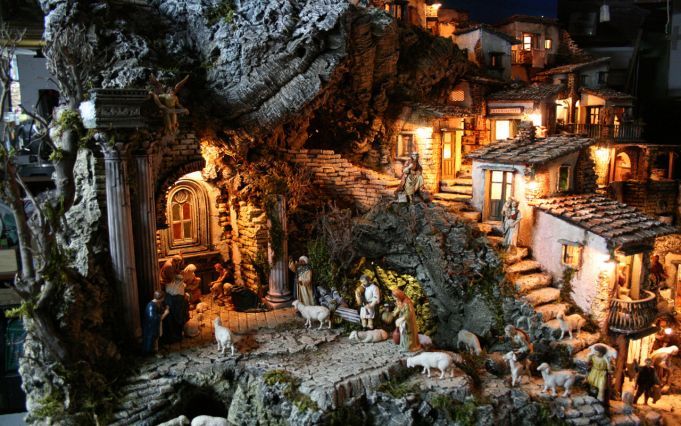 4. Trajan's Markets commemorates
Emperor Trajan
on the 1,900th anniversary of his death.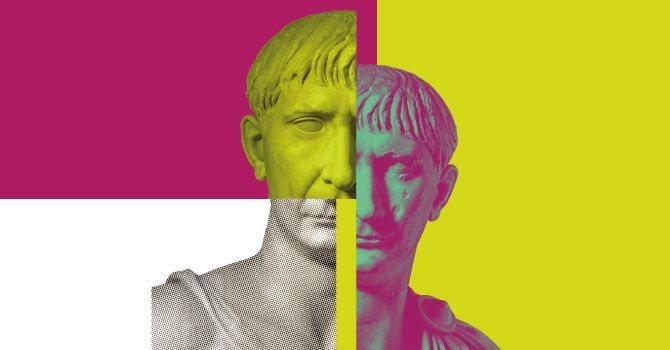 5. Check out the immersive exhibits and optical illusions at the
Enjoy
show at Chiostro del Bramante.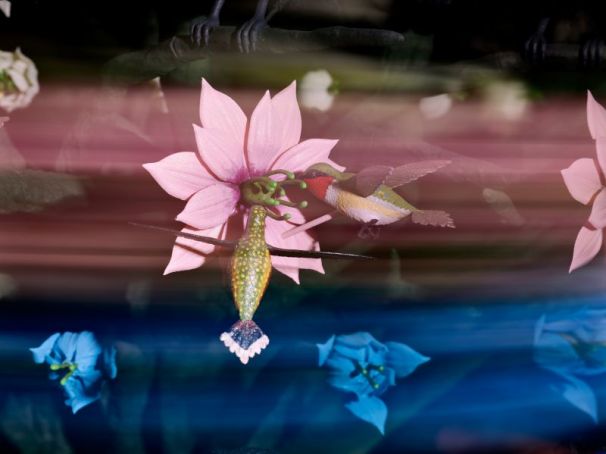 6. Works by
Hokusai
at the Ara Pacis include
The Great Wave
and
One Hundred Views of Mount Fuji
.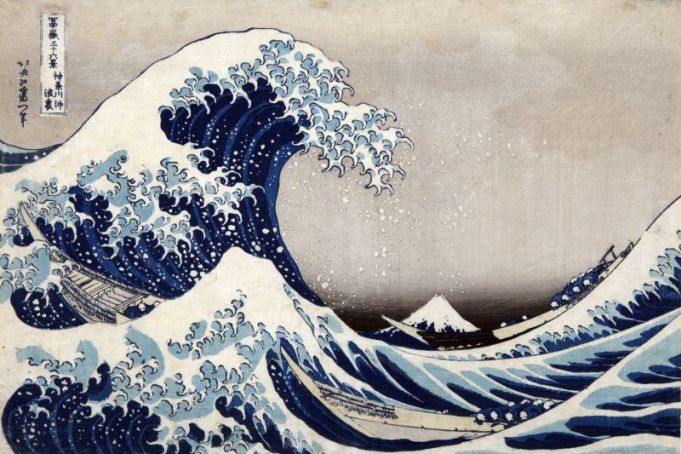 7. There are round 60 works by
Monet
, the Father of Impression, on display at the Vittoriano.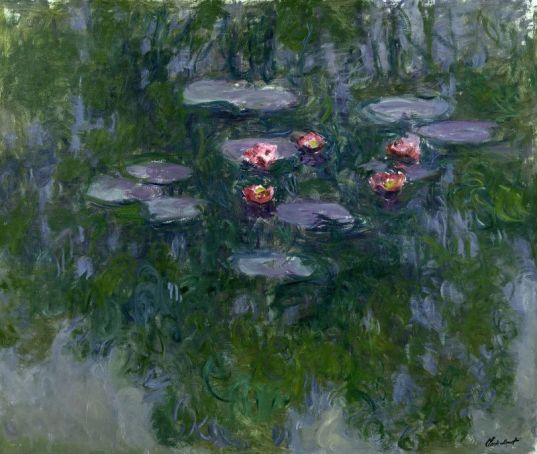 8. Palazzo Barberini shows paintings by
Giuseppe Arcimboldo
whose portrait heads feature fruit, vegetables, flowers, fish and books.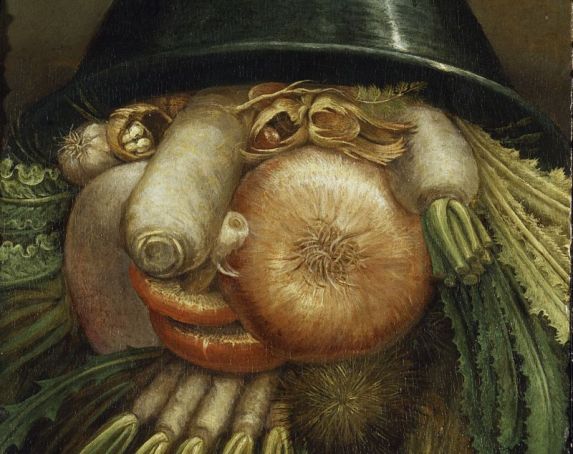 9. MAXXI examines the links between art and science through a series of installations by international artists, with
Gravity
.
10. Italy's long-term impact on the career of
Picasso
is under the spotlight at the Scuderie del Quirinale.