Christmas tree in central Rome ridiculed on social media.


For the second year in a row the Christmas tree in Rome's Piazza Venezia has been the subject of ridicule, with Romans christening it
Spelacchio
, a nickname which translates roughly as "mangy" or "threadbare."
The cost incurred by the 21-m high red spruce, which some Romans have compared to a giant toilet brush, has also led to controversy. Although the tree was a gift from Val di Fiemme in the Trentino region of northern Italy, Rome paid €48,000 for its transportation, bypassing public tender in the process, and paying more than three times the €15,000 fee for last year's tree.
Spelacchio, which has its own Twitter account with more than 3,000 followers, has been compared unfavourably to the Vatican's Christmas tree, a 28-metre-high red fir donated from Poland, whose luxuriance has led Romans to call it "Rigoglio." Spelacchio has also faced unkind comparisons to Milan's 30-m high spruce, known as "Vittorio", a much fuller specimen donated by Sky Italia.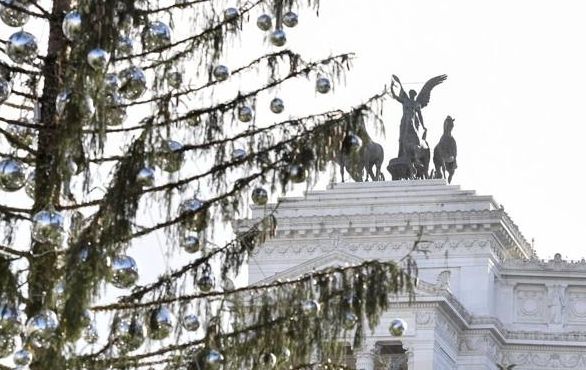 However Rome's tree has been defended by the capital's environment councillor Pinuccia Montanari who hailed its "elegance and simplicity" while underlining its compliance with "the highest environmental standards."
This is the second year in a row that the Christmas tree in Piazza Venezia has backfired on the city's mayor Virginia Raggi of the anti-establishment Movimento 5 Stelle (M5S). Last year the city council caved into pressure to add last-minute decorations to what was referred to widely as "the ugliest Christmas tree in Italy."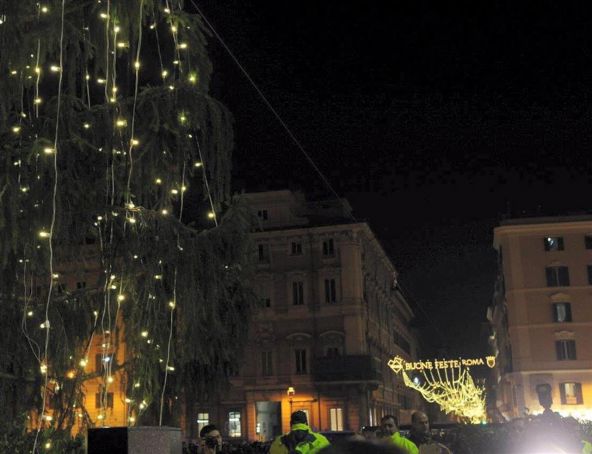 Raggi is not the first mayor of Rome to face criticism for her administration's choice of Christmas tree. In 2011 former mayor Gianni Alemanno ordered the removal of a giant white
papier-mâché Christmas tree
, within hours of its installation, after an opposition politician captured the general mood by calling it "the epitome of bad taste".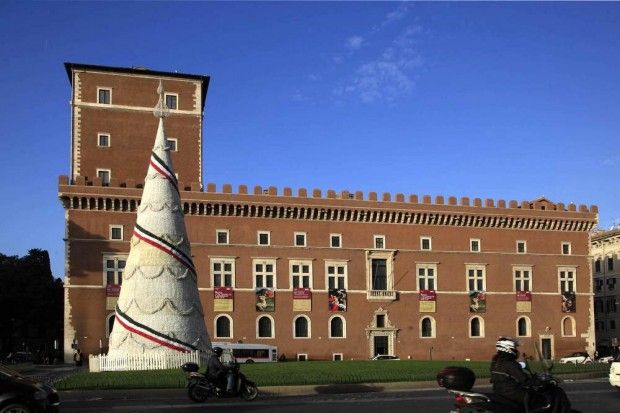 Until 2015 Rome had two main Christmas trees, one in Piazza Venezia and one at the Colosseum. However Raggi discontinued the tradition of the Colosseum tree in 2016 to make
"enomous savings"
for Rome.