In Italy, music is important for cultural heritage, national pride, and bringing people together through different styles of music- old and new.
Many Italian singers have emerged throughout the years leaving a large impact on the world of music. Here are just a few world renowned Italian artists that have shaped music to make it what it is today.
Andrea Bocelli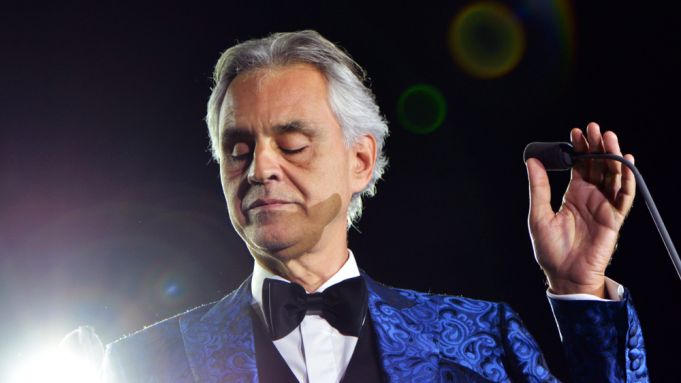 Photo credit: D-VISIONS / Shutterstock.com
When discussing singers, it would be ignorant to not begin with Andrea Bocelli, one of the most beloved and profound singers of Italy.
When he was only twelve years old, he lost total vision, and has been blind ever since. Bocelli's fame began in the early 1990's, most notably from winning Sanremo in 1994 in the New Proposals category.
Luciano Pavarotti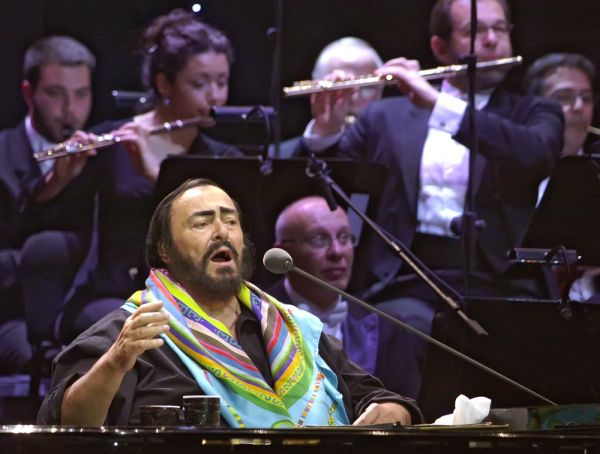 Photo credit: Marko Rupena / Shutterstock.com
Right next to Bocelli stands Luciano Pavarotti. As an Opera singer, Luciano Pavarotti has been attributed with exposing the genre of Opera to a younger audience by collaborating with and allowing more people to love and appreciate the skill.
Mina Mazzini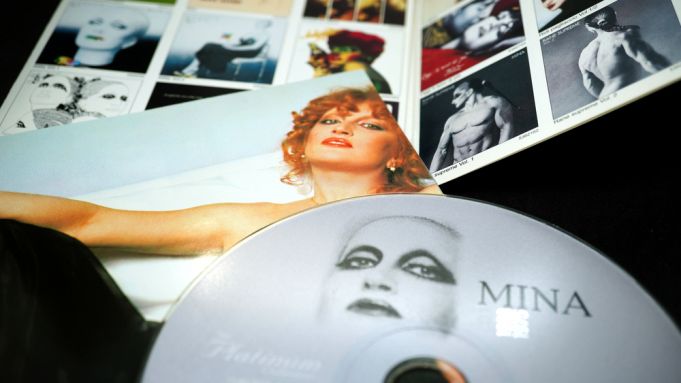 Photo credit: Kraft74 / Shutterstock.com
La tigre di Cremona, Mina Mazzini, was a pop sensation since the 1960's. Beginning her career with the group, "The Happy Boys".
She was known for her free spirit and youthful personality throughout her 20's. She was also given the nickname "Queen of Screamers", for her well known powerful voice that spans across three octave ranges.
Mina is the only artist to have a top album in five consecutive decades since 1965, and has produced nearly 80 studio albums.
Laura Pausini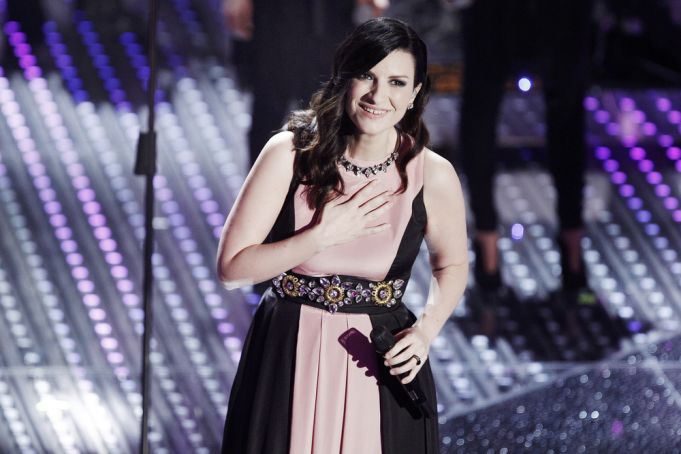 Photo credit: Andrea Raffin / Shutterstock.com
Another successful and widely respected female singer is Laura Pausini. Pausini had won the New Proposals section of Sanremo Music Festival in 1993, one year before Andrea Bocelli had won this category.She has impressively recorded songs in Italian, Spanish, English, French Portuguese and Catalan.
Eros Ramazotti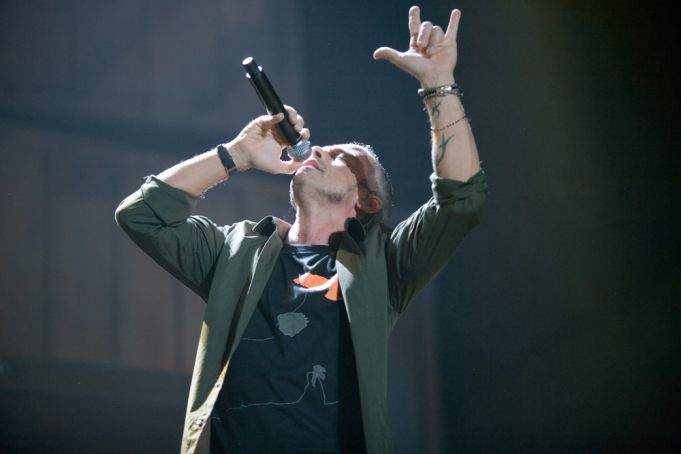 Photo credit: Ferenc Szelepcsenyi / Shutterstock.com
Whilst there are plenty more artists that have impacted not only the Italian music industry, but the world of music as a whole, the last influential Italian artist that made the list is Eros Ramazotti.
Raised in Rome, Ramazotti always had a passion for music. He first gained attention after the release of his first album Cuori Agitati, which attracted many listeners throughout Europe.
He also won Sanremo in 1984. His biggest hit, Tutte Storie, was a top five album in every country where he had previously released in.
He has had many impressive musical collaborations with artists such as Andrea Bocelli, Luciano Pavarotti, Elton John, Tina Turner, Cher, and Rod Stewart.
The power of Italian music has led to influential collaborations among the world's most talented artists. Andrea Bocelli, Luciano Pavarotti, Mina, and Laura Pausini, and Eros Ramazotti are just a few of the many names of Italian artists that have connected people around the world to their music, and left a mark on the industry.
Photo credit: Claudio Divizia / Shutterstock.com