Swallows seek shelter from cold in Rome houses.
Rome's newly-arrived swallows, swifts and housemartins are suffering in this year's uncharacteristically cold May, with numerous reports of the birds dying in Tiburtina, Ponte di Nona and in coastal areas around the capital.
In addition to feeling the cold, the birds are also suffering from a lack of their primary food source – insects including mosquitoes – whose numbers have plummeted due to the cold spell.
Experts have warned that baby swallows in the nest are particularly at risk, both from the low temperatures and lack of food brought home by their parents.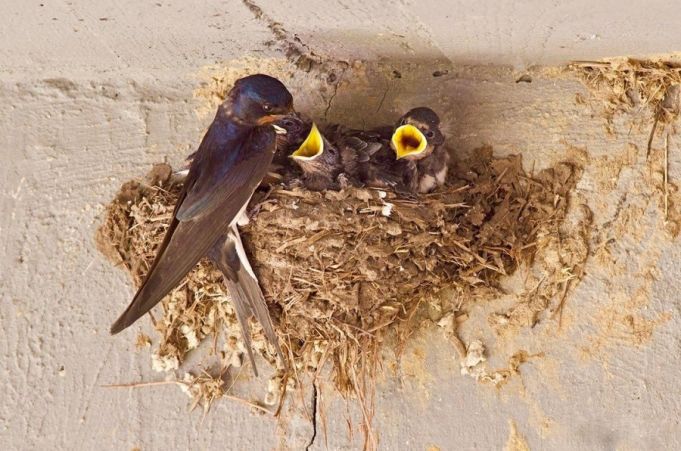 There have been multiple cases of swallows seeking shelter indoors in Ostia and Anzio, whose beach was carpeted in
hailstones
on 15 May. In Ladispoli there are reports of swallows seeking warmth at the back of air conditioning units, boilers and even wardrobes.
In recent days temperatures in Rome dropped to nine degrees as Italy deals with the coldest May since 1957.
Bird experts say that if people see a swallow on the ground it means that the bird is exhausted or starving. Their advice is to bring the bird indoors and place them in a cardboard box with holes inserted.
The box should be kept in a warm environment and the birds can be given sugared water to counteract dehydration, according to the Italian league for bird protection (LIPU).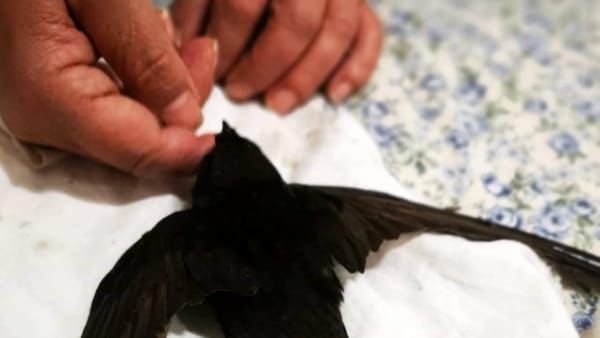 Experts warn however that swallows will leave when they are ready and that they should never be thrown into the sky. If there is no improvement after a day, the swallows can be taken to the LIPU centre on Via Aldobrandini in Villa Borghese.
Last year Rome's mayor brought in legislation banning the destruction of nests belonging to the city's swallows, martins and swifts.
Cover photo Corriere della Città