The beach at Anzio south of Rome was carpeted in white thanks to a heavy fall of hailstones on 15 May. Photo La Repubblica.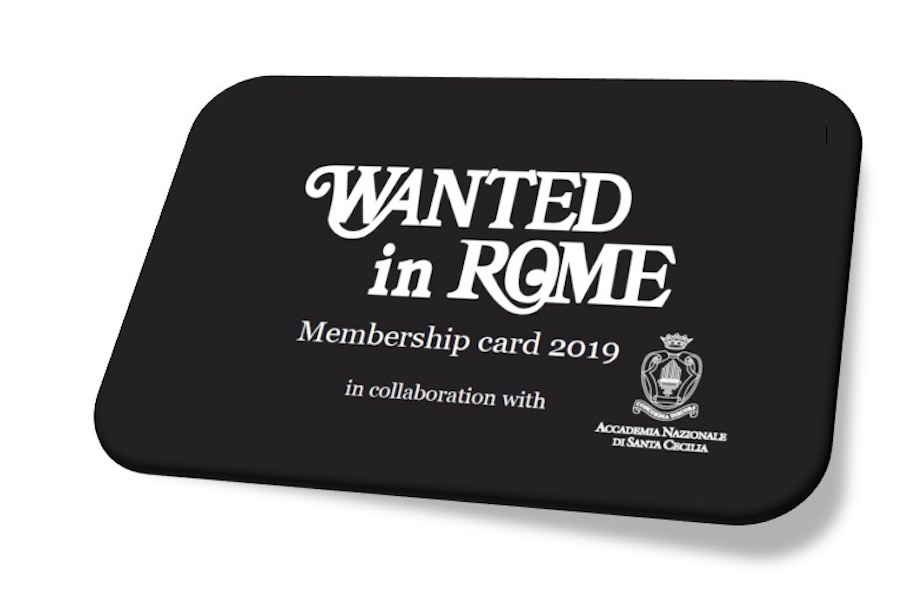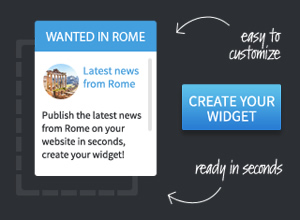 Latest classifieds
Luxury Guest House in the center of Rome is looking for part time energetic, highly motivated, go-getter receptionist to join our office team. Must be comfortable on the phone, pr...
Seeking results-driven ESL teachers passionate about teaching. Candidates should be mother-tongue with a university degree, certification (ex. TEFL/CELTA), relevant teaching experi...
Mother tongue English teachers required
Bilingual school is seeking mother-tongue English teachers for kindergarten and primary school. Teaching certificate required. Please send your CV with photo to info@stphilipschool...