Fox spotted on Via Gregorio VII in Rome
A fox was photographed walking across Via Gregorio VII, near St Peter's in Rome, on 17 May, days after the death "Giglio" the fox in the nearby park of Villa Pamphilj. Photo Tiziana Citoni.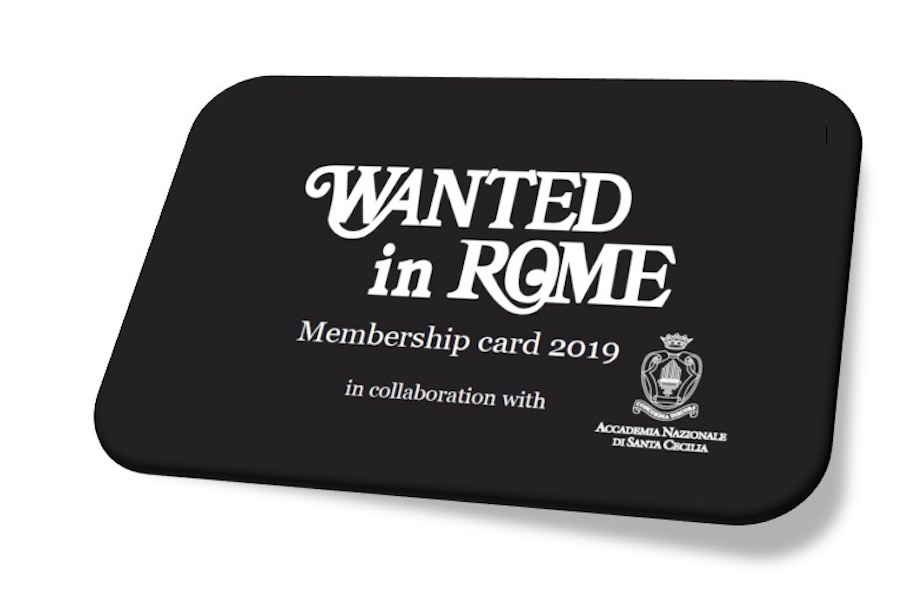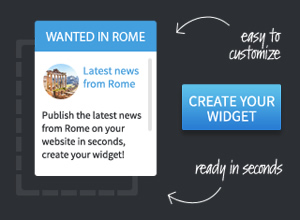 Latest classifieds
Primary Rome Tour-operator is looking for an experienced tour coordinator who has handled the admissions precedures at both the Vatican and the Colosseum. Immediate start. POlease...
Rome Tour Operator is looking for a data-entry, phone calls and e-mail operator with strong computer skills. Fluent English and Italian are required . Immediate start. Please send...
Prestigious venue location seeking manager
Seeking for a caffetteria and events manager for highly prestigious and well know venue location. Perfect knowledge of Italian, English and good French are essentials. Flexable...