A dark pink rose created by Meilland of France has won this year's Premio Roma, the international rose competition held at Rome's rose garden each May.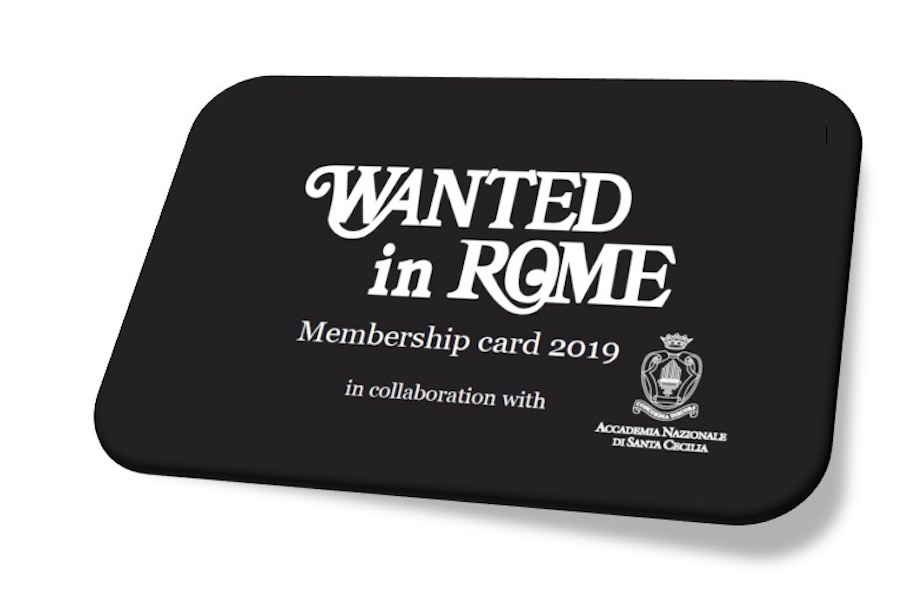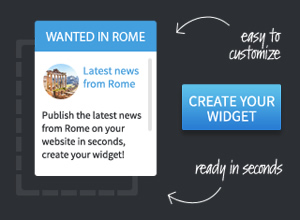 Latest classifieds
ENGLISH MOTHER TONGUE teachers
Part time English mother tongue teachers for our Callan Method school in Rome. Do not apply if you are not a native speaker from UK, USA, AU, NZL, IRE
American private instructor, teaching English: conversational, grammar, Etc. My name is George. for more information contact me at learnwithgeorge123@gmail.com if you are interest...