A dark pink rose created by Meilland of France has won this year's Premio Roma, the international rose competition held at Rome's rose garden each May.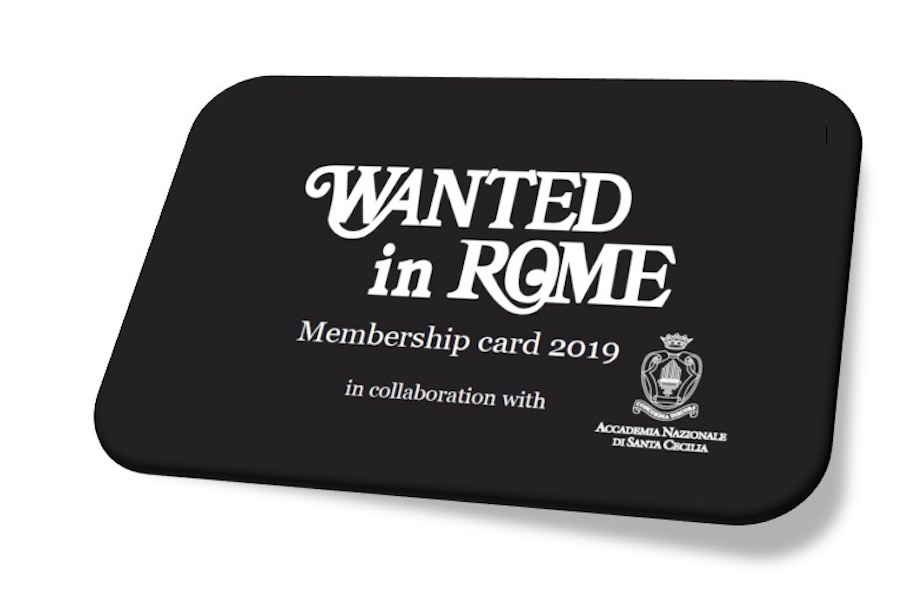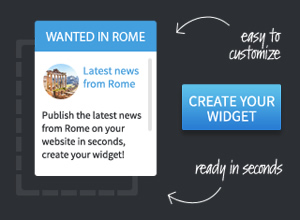 Latest classifieds
Teacher. Project Manager. Writer.
Hello, After several years teaching in a variety of settings in Italy and the USA, I'm looking for an opportunity with even more responsibility. In addition to a 5-year universit...