Crowe announces Italy tour dates in Italian.
Hollywood star Russell Crowe is travelling to Italy with his band Indoor Garden Party, performing a series of concerts in Italian cities at the end of June.
The concert tour kicks off in the southern city of Catanzaro on 20 June, at Teatro Politeama, on the 20th anniversary of the Magna Grecia Film Festival.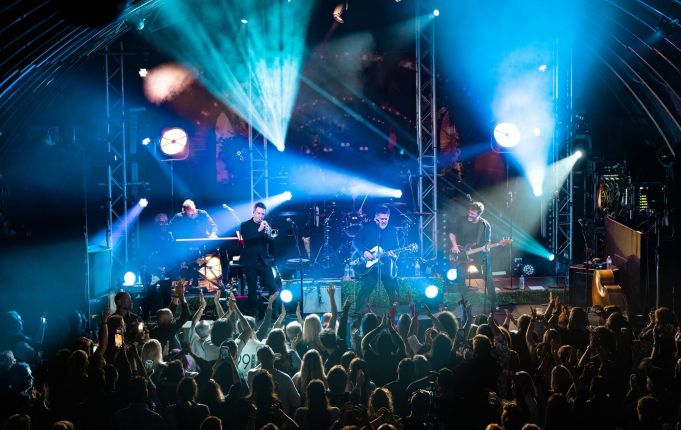 The Oscar-winning actor and director, famed for starring in blockbuster movies such as Gladiator and A Beautiful Mind, has led a parallel career in music for decades, with a repertoire ranging from rock to folk and country.
#Malta#Italy#CzechRepublic

Indoor Garden Party pic.twitter.com/DkKfoTDbSd

— Russell Crowe (@russellcrowe) June 9, 2023
Crowe announced the upcoming tour on social media, speaking in Italian, with the Catanzaro concert to be followed by gigs in Taranto on 22 June and Florence on 24 June.
The tour moves to Rome on 25 June when Crowe and his band will perform at the legendary Cinecittà Studios.
Crowe said the Rome concert will be free but booking is required.
The final Italian date on the tour is on 27 June in Bologna, with Crowe announcing that all the proceeds from the concert will be donated to those affected by the recent devastating floods in the Emilia-Romagna region.