Man drove down stairs of Rome metro station
Incident occurred at EUR Magliana on Rome's Metro B.
A 70-year-old motorist from the Netherlands drove his car, a Skoda Octavia, down the steps of the EUR Magliana station of Rome's Metro B line on Friday 17 May.
The incident took place at around midday, with local traffic police rushing to the scene, however there were no injuries reported.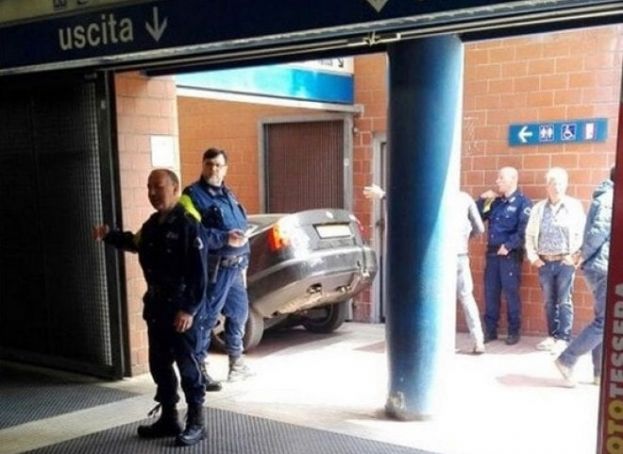 The motorist is not the first to have confused the metro entrance with the station's parking lot; a similar event involving another driver took place in 2016.
Photo Il Corriere della Città
General Info
Address
00144 Roma RM, Italia
View on Map
Man drove down stairs of Rome metro station
00144 Roma RM, Italia