Christmas in Florence: Best Things To Do
What to See and Do in Florence during the 2019 Christmas season.
Christmas in Florence is a magical time of the year and it makes a perfect festive day trip from Rome. Here is a short guide to help you enjoy Christmas 2019 in Florence.
Christmas begins in Florence officially when the lights on the city's Christmas tree are switched on, at 17.30 on Sunday 8 December, in the heart of the historic centre. The tree and Nativity scene with life-size figures can be found in front of the Cathedral of S. Maria del Fiore, against the stunning backdrop of Piazza del Dumo, until 6 January.

Christmas markets in Florence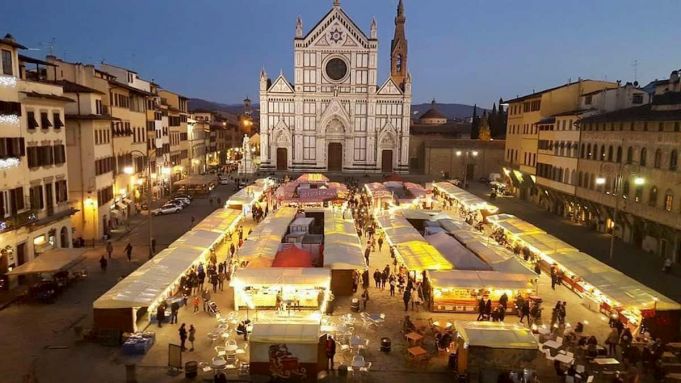 There are numerous Christmas markets in Florence but the main attraction is always the so-called German Christmas Market in Piazza S. Croce, open each day from 10.00-22.00 until 22 December. Also known as the Weihnachtsmarkt, this annual event draws on Germany's traditional Christmas markets, with wooden huts offering hand-crafted gifts and decorations as well as German Christmas food. There is also has the popular Fierucola dell'Immacolata, a traditional Italian market selling artisan food, arts and crafts, held in Piazza SS Annunziata from 8-9 December.
Free museums in Florence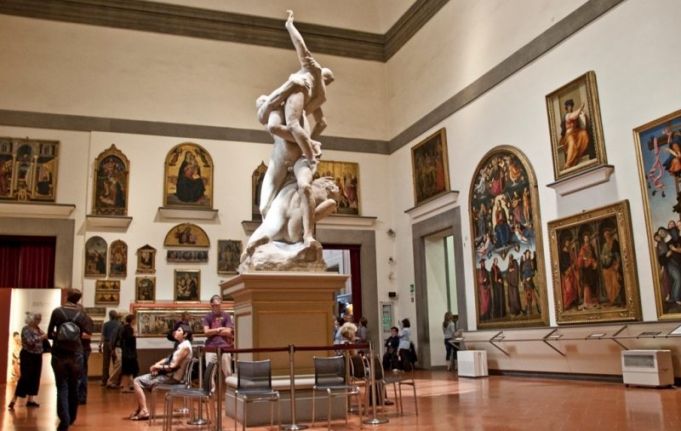 The Galleria dell'Accademia, Museo di S. Marco and Villa Bardini will all be open for free on 8 December, with Villa Bardini also opening for free on the Feast of S. Stefano on 26 December.

Christmas lights in Florence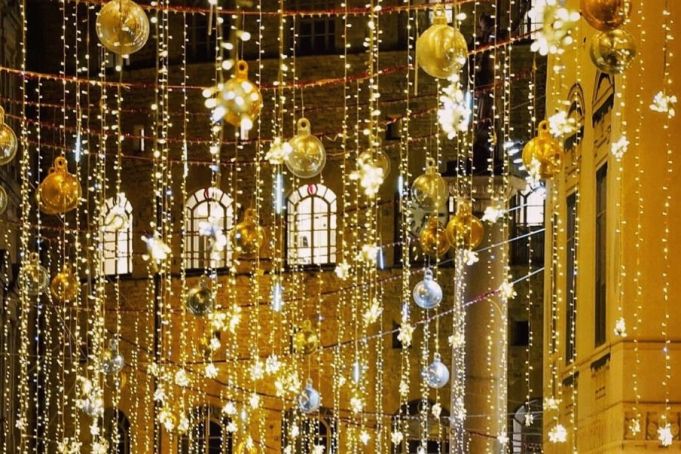 The streets of Florence are festooned with beautiful, creative street lights, with the Christmas decorations on the central Via de' Tornabuoni particularly impressive this year.

F-Light Festival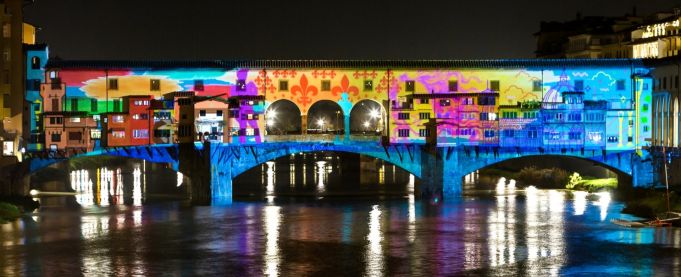 The city's annual Festival of Lights returns from 8 December until 6 January, illuminating monuments and landmarks such as Ponte Vecchio with spectacular lights shows, projections and video-mapping. This year the festival's theme is the 50th anniversary of the lunar landings.
Strings City in Florence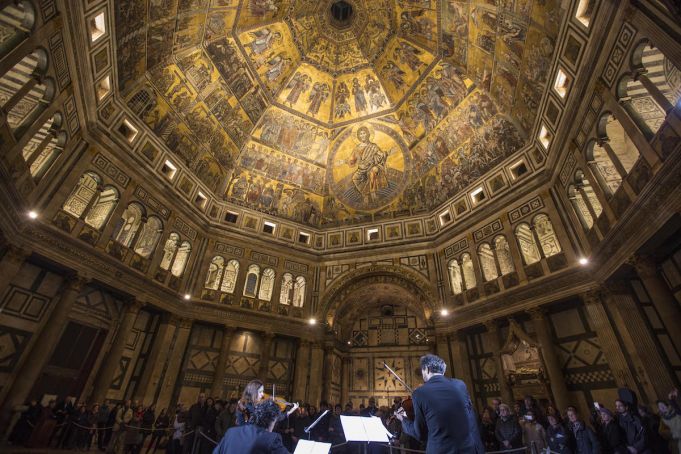 This two-day festival features concerts of symphonic music played on cellos, harps, violins and violas in some of the most suggestive locations around Florence. For programme see website.

Babbo Running Firenze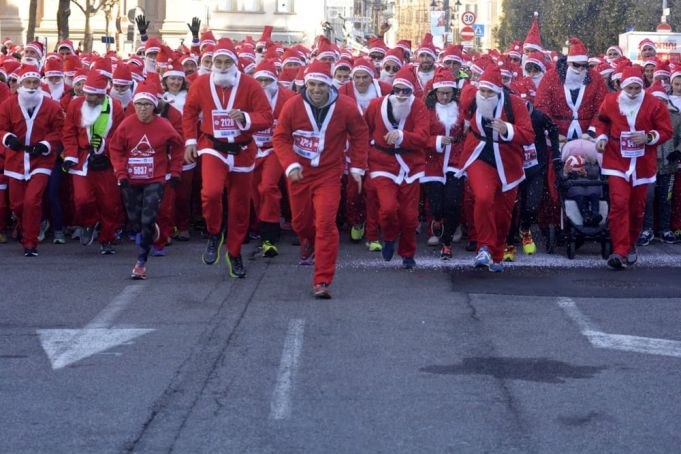 On 15 December the centre of Florence welcomes the return of Babbo Running Firenze, an annual 5-km run in which young and old dress up as Santa Claus to raise funds for childrens' charities. The run begins and ends at Piazza della SS. Annunziata, winding its way through the streets of the city centre.

Religious services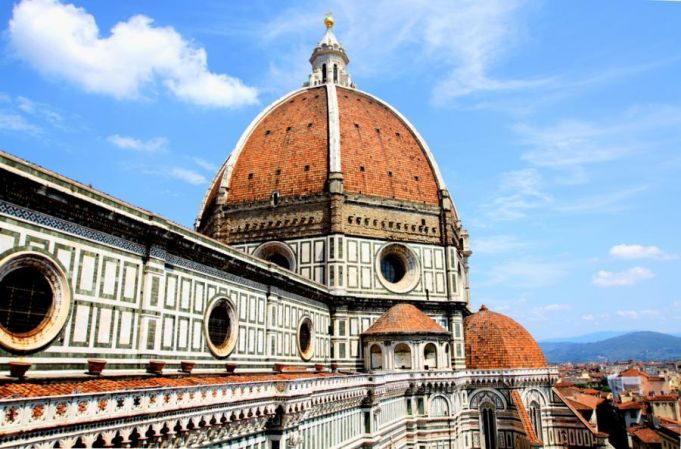 St Mark's English Church offers international Christmas carols at 18.00 on 12 December, a Christmas concert at 18.00 on 21 December, and a Christmas carol service at the same time the next evening. The church celebrates Midnight Mass on Christmas Eve at 23.30 and Christmas Day Mass at 10.30 on 25 December. At the Cathedral of Florence, the traditional Christmas Eve Mass is celebrated (in Italian) by the Cardinal of Florence at midnight, with vigil prayers beginning at 23.00. Christmas Day Mass is celebrated at 10.30.

Getting to Florence from Rome
There are regular train services between Rome and Florence, for information see Trenitalia website.
General Info
Address
Florence, Metropolitan City of Florence, Italy
View on Map
Christmas in Florence: Best Things To Do
Florence, Metropolitan City of Florence, Italy