Arson blamed for surge in Rome bushfires
Number of fires around Rome quadruples since last summer.
The spate of recent bushfires in the greater Rome area has been condemned by the president of the Lazio region Nicola Zingaretti who claimed that the majority of the blazes were started deliberately.
The fires, mainly in the suburbs and countryside surrounding Rome, have led to people being evacuated from their homes as well as road closures and disruption to train services.
Rome mayor Virginia Raggi said the number of fires around the capital since 1 June has almost quadrupled compared to the same period last year, a phenomenon she blamed on arson attacks as well as the country's ongoing drought.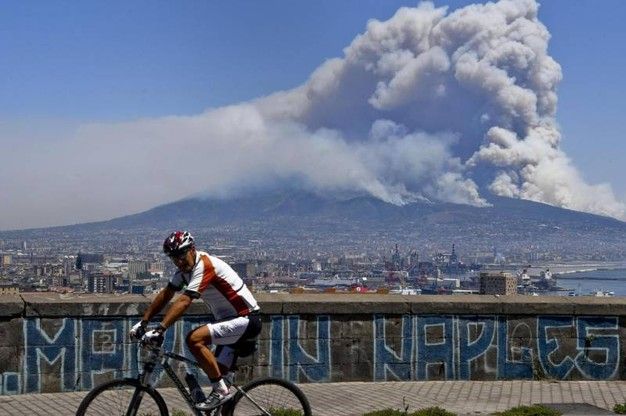 Lazio is not the only region affected by fires this summer. On 11 July alone firefighters dealt with 1,100 bushfires across Italy, according to Italian news agency ANSA, including a spate of separate blazes on the slopes of the Mount Vesuvius volcano near Naples.
Photo Corriere della Sera