30 June-9 Aug. The 24th edition of Rome's annual world music festival returns to the shores of the little lake in the gardens of Villa Ada this summer.
The event, whose name translates as "Rome meets the world", offers interesting multi-ethnic and multi-cultural music in very pleasant surroundings.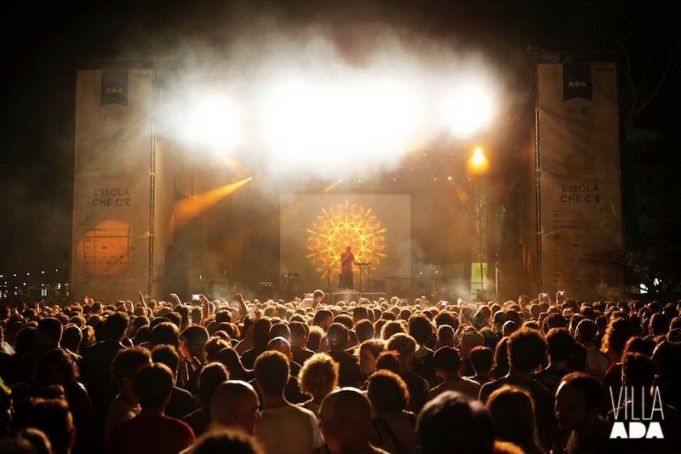 The programme, which began on 30 June with rapper Coez, includes several international acts including American thrash band Suicidal Tendencies (3 July), Irish rockers God is an Astronaut (10 July), veteran English rock group Wire (26 July), The Heliocentrics, a London-based collective combining elements of funk, jazz and pysch (2 Aug), and Berlin-Detroit techno duo Atkins & von Oswald (9 Aug).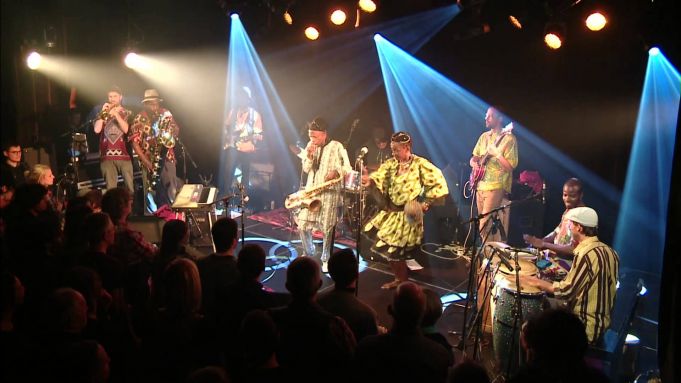 The festival area opens each night at 20.00 so that the public can enjoy food and drink from one of the ethnic food stalls before the music kicks off at 22.00. There are ticket discounts for families, the unemployed, and students.
For programme see Facebook event page.
General Info
Address
Villa Ada, Via di Ponte Salario, tel. 0641734712.
View on Map
Villa Ada: Roma incontra il Mondo
Villa Ada, Via di Ponte Salario, tel. 0641734712.